Perspective
26 November 2021
Proximo Weekly: Austin wind takeaways
The Proximo US Power & Renewables Finance 2021 conference in Austin, Texas, last week marked a long-awaited return to in-person events and some interesting predictions for the future of US wind.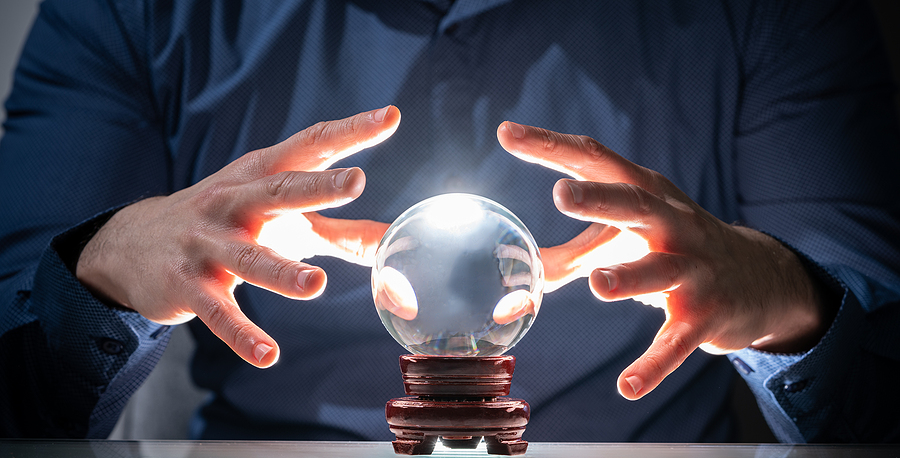 Moderated by Eric Pogue, a partner at Mayer Brown, the Wind Infrastructure panel included James Pool, commercial director at EnBW North America; Erick Araujo, head of renewable portfolio management at Engie North America; Samuel Eaton senior vice president offshore development at RWE; and Jesse McDougall head of export finance North America at UKEF.
The Bureau of Ocean Energy Management (BOEM) will hold lease auctions for seabed sites in Q1 of next year for New York and North Carolina, with a look to the West Coast and California later in the year, as well as Oregon. Pool was hopeful for rapid progress when it came to the West Coast yet also advocated caution, noting there are far more layers of uncertainty about the West Coast, so projects are more likely to get pushed back.
On the future of floating wind power, general consensus among panelists was that although there are still questions to answer in regard to offtake and the technology, the sector has reached a commercial level. Looking optimistically to the West Coast, Pool is hoping for the same time frame as the East Coast where deployment of floating turbines will happen by 2030.
Pogue asked the panel about anticipated financial structures for offshore wind given the scale of financing required. Eaton expects to see more on balance sheet corporate financing, noting that RWE is just starting to think about project financing for offshore. In addition, Pool highlighted that the long construction period of offshore will make it incredibly hard to be tax equity committed by the construction start date and therefore construction debt must be closed before construction commences. Questions were raised over the difficulty of securing tax equity and whether or not there is a separate development stage financing solution that could resolve this issue.
Finally, the panel looked at interconnection agreements for offshore and the complexity of these timelines. Interconnection appears to contain the most hurdles when it comes to offshore, primarily in the auction structure which, as the panel explained, is for any one of eight sites meaning that sponsors need to be ready and able to interconnect in eight different points and across various states. Logistics surrounding ports were also called into question, as there is concern over their compact nature and how feasible it will be to ship parts. Port renovation and new build infrastructure were proposed as solutions but with an acknowledgement that there is no real time progress currently being made in that area.
In the onshore wind market, Araujo discussed new clients that have come into the space including crypto and data processing services, adding that they are looking for more bespoke agreements that among other things include risk sharing with asset operators. Discussion concluded with predictions for 20 years down the line, with the consensus being that a dynamic market with utilities functioning as the market maker looked probable. There was also hope that utility-scale demand-response solutions would facilitate more flexibility in the grid.
Selected news articles from Proximo last week
NORTH AMERICA
BOEM approves second US utility-scale offshore wind farm
Orsted and Eversource Energy have secured approval from the US Department of the Interior (DOI) for the construction and operations of the 130MW South Fork Wind project off the Atlantic coast.
AFD joins financing for Ucyol-Buca metro project
Turkey's Izmir Metropolitan Municipality has signed a €125 million (about $140 million) loan deal with Agence Francaise de Developpement (AFD) for the Ucyol-Buca Metro, which will be the largest investment in the city's history.
$1.6bn financing signed for Zhong Neng offshore wind project
A $1.6 billion project financing agreement with 20 banks has been signed for the 298MW Zhong Neng offshore wind project off the coast of Taiwan.
MIDDLE EAST & AFRICA
EWEC issues RfP for Mirfa 2 IWP
Emirates Water and Electricity Company (EWEC) has issued the Request for Proposals (RFP) for the development of Mirfa 2 (M2) Reverse Osmosis (RO) Independent Water Project (IWP).
SOUTH AMERICA
Horizonte initiates $633m finance package for Araguaia project
Horizonte Minerals has initiated investment and subscription agreements as part of a comprehensive funding package of $633 million, which will be funding the construction of Araguaia — a high-grade nickel project south of the Carajas Mining District, in Brazil.
The Proximo Membership
Join a brand new community of project finance professionals getting unrivalled access to unique analysis, market data and a global portfolio of expert industry events in the energy and infrastructure space. Click here to find out more