Proximo brings you the latest news, insight, opinion and events in energy and infrastructure finance
Events
Attend our series of marquee events, niche conferences and invite-only meetings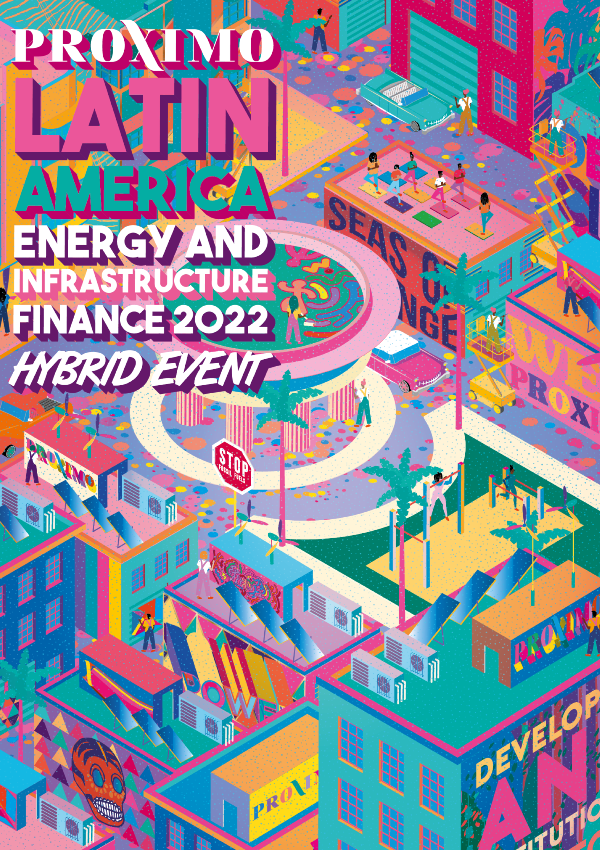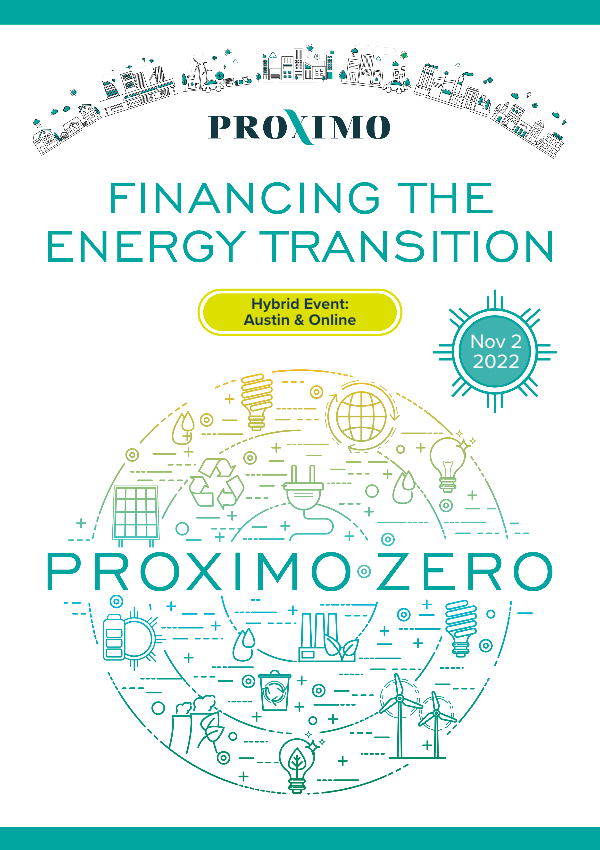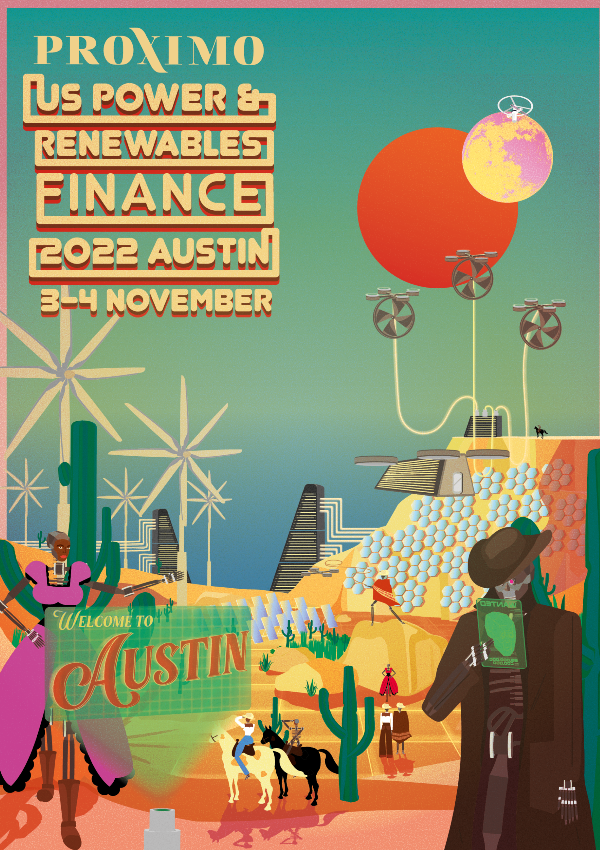 Playbook
PROXIMO DATA
Detailed deal information for project, energy and infrastructure professionals.
Our deal lifecycle tracker allows you to track deals from rumour to tender, financial close, to re-finance and all points in between.
A unique and modern product offering for the energy and infrastructure finance sector
Global Network.
Bespoke Events.
We are here to create a network of events. To share knowledge, network, and have some fun along the way too.
Commitment.
Expertise.
The founders of TXF have brought together a dedicated team of infrastructure professionals to create a new and innovative approach to sharing news and insight within the industry.
Deep Dive.
Analysis.
Twice a week our expert industry journalists will review the topics that matter to you. With the facts and the Proximo perspective.