Proximo brings you the latest news, insight, opinion and events in energy and infrastructure finance
Events
Attend our series of marquee events, niche conferences and invite-only meetings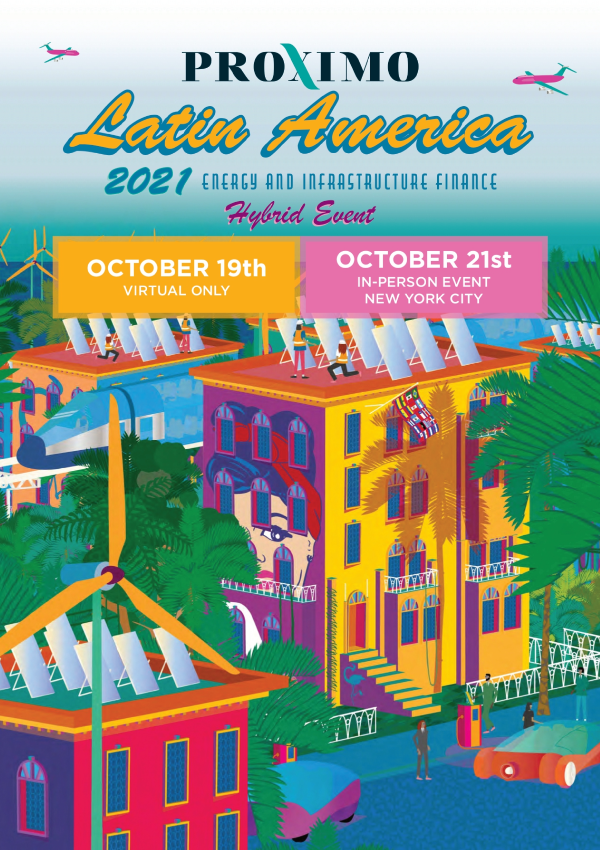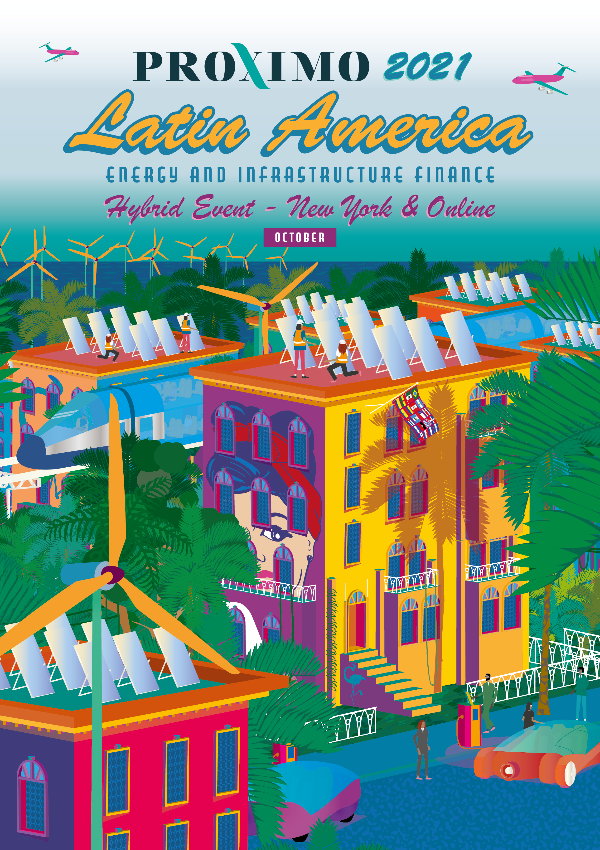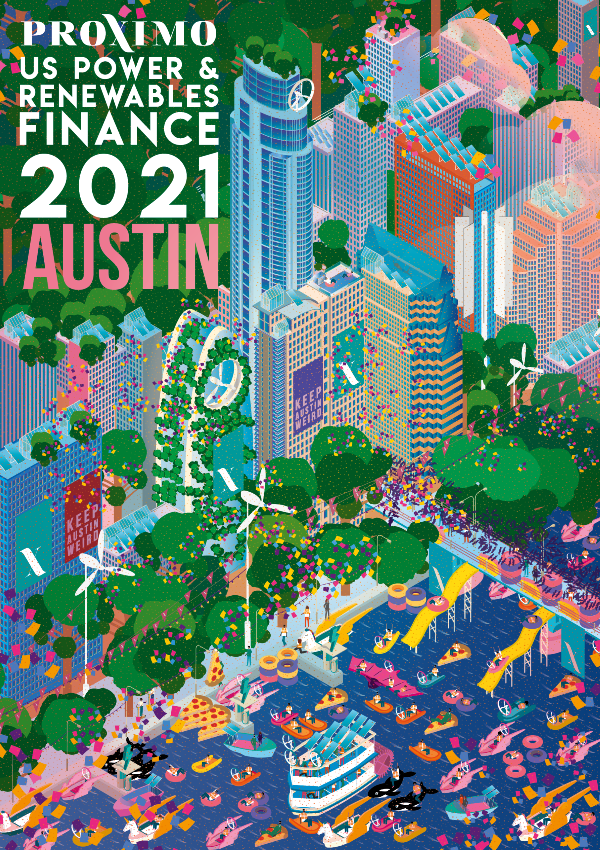 Playbook
PROXIMO DATA
Deal Information for Project, Energy and Infrastructure Professionals
For an introduction to Tagmydeals
A unique and modern product offering for the energy and infrastructure finance sector
Global Network.
Bespoke Events.
We are here to create a network of events. To share knowledge, network, and have some fun along the way too.
Commitment.
Expertise.
The founders of TXF have brought together a dedicated team of infrastructure professionals to create a new and innovative approach to sharing news and insight within the industry.
Deep Dive.
Analysis.
Twice a week our expert industry journalists will review the topics that matter to you. With the facts and the Proximo perspective.