Proximo Weekly: Spotlight on this year's EMEA award winners
Despite a uniquely challenging 2020, dominated by the rejigging or full refinancing of existing project deals, innovation did not stop.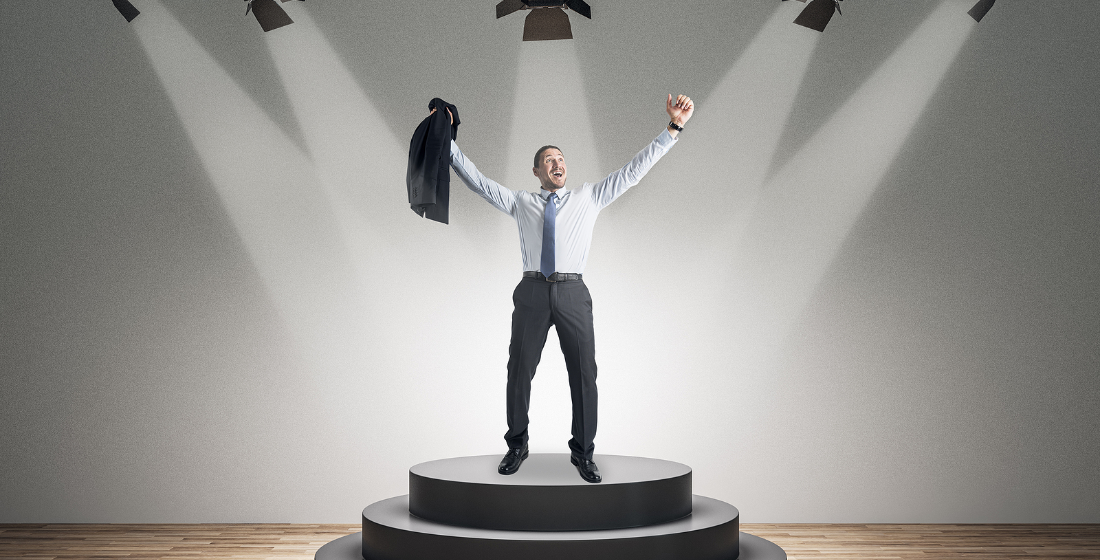 After much deliberation, cogitation, argumentation – and a little 11% proof oiling of the grey matter – Proximo is very pleased to announce its winners of Deals of the Year EMEA 2020.
Although closed against a global economic backdrop quite unlike any that has gone before, all these deals achieved far more than just managing to negotiate their way through the many hurdles thrown up by the pandemic – although that is no small achievement in itself.
The resilience of infrastructure and project financed assets during the pandemic is a proven. But the pandemic has also accelerated the reshaping of demand for, and the future of, some traditional project sectors. And some deals closed in 2020 have hit further non-financing hurdles since financial close – Mozambique LNG for example. So this year required a little additional thought as to what the parameters for Deals of the Year should be. In the end the fundamentals didn't really change – innovation, risk mitigation, cost of debt, and meeting sponsors' expectations – all the deals meet those criteria in spades, irrespective of unforeseen external events that have caused issues since financial close, or the changing pattern in project investment thrown up by accelerated digital and energy transition.
For the first time we have also included bank and law firm awards. In a bid to create a more level playing field for smaller operators in those categories, these awards are not based on total deal volume for the year. Instead we looked at the number of participations in our winning deals list, combined with participations (at a lower weighting) in all the deals shortlisted for the awards – in short, participations in all the outstanding deals that closed in 2020, rather than all the deals that closed in 2020.
Our Americas Deals of the Year were announced earlier in the year. Detailed write-ups on all of the winning transactions are available in our Global Awards supplement - download your copy below or here.
Congratulations to all the winners for EMEA – a unique year with unique challenges and some unique solutions.
(The links below are to deal entries on Proximo's members-only Playbook platform)
Europe Awards
Sponsor of the Year – Bouygues
Bank of the Year – SMBC
Legal Firm of the Year – Clifford Chance
Emerging Energy – Northvolt
Offshore Wind – Seagreen
Onshore Wind – Windpark Zeewold
Solar – Hypesol (Helios 1 and 2)
Transport – A465
Transmission – Viking Interconnector
Digital Infrastructure – Asterix
Middle East Africa Awards
Sponsor – ACWA Power
Bank of the Year – SMBC
Legal Firm of the Year – Covington
Renewables – DEWA 5
Refinancing – Bokpoort CSP
Water – Dammam West ISTP
PPP – Umm al Hayman
Acquisition – Galaxy
Hybrid Oil & Gas – Nigeria LNG Train 7
Multi-sourced – Mozambique LNG
The Global Awards supplement is now available!
If you would like to receive a copy of the Proximo Deals of the Year 2020 Awards Supplement, enter your details below:
Selected news articles from Proximo last week
NORTH AMERICA
Daiwa Securities' investment banking and corporate finance advisory firm DC Advisory has appointed Scott Wieler as CEO and Bill Kohr as deputy CEO of its US arm.
EUROPE
UK energy regulator Ofgem has adjusted regulations governing the pricing of debt from non-bank lenders in bid submissions for Offshore Transmission Owner (OFTO) Tender Round Seven (TR7).
ASIA-PACIFIC
Uzbekistan's Ministry of Energy has announced that it has selected Mubadala Investment subsidiary Masdar as the developer of its ADB-backed $200 million Sherabad I solar PV project.
MIDDLE EAST & AFRICA
Saudi Water Partnership Company (SWPC) has announced the qualified bidders for the Ras Mohesen IWP.
LATIN AMERICA
ASX-listed Karoon Energy has taken a positive final investment decision on its $175 million to $195 million Patola oil project in the Santos basin, offshore Brazil.
The Proximo Membership
Join a brand new community of project finance professionals getting unrivalled access to unique analysis, market data and a global portfolio of expert industry events in the energy and infrastructure space. Click here to find out more