Proximo Awards - The Americas Winners
In:
Manufacturing & equipment, Oil & gas, Power, Renewables, Social infrastructure, Telecoms and Communications, Transport, Waste and water
In a 2020 that defied all gestures at normality, the market did not stand still. In fact, last year's Proximo Award winners kept climbing, and each one set a sector or firm benchmark.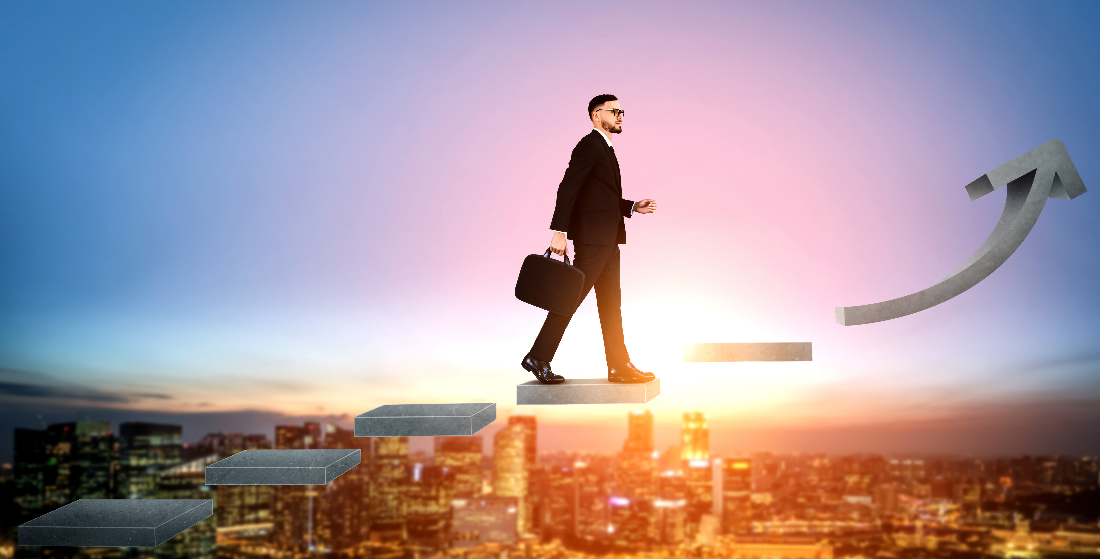 The Proximo Awards for 2020 do not purely recognise effort. And very few winners' main achievement was reaching financial close against a challenging background. The background may have been challenging, but 2020 was a year when the project finance market kept on doing what it normally does - allocating, pricing, and managing risk - and still found new ways to finance energy and infrastructure assets.
For maybe the first two months of the year, transactions had a clear, trouble-free path to financial close. After that everything changed, though not all of it permanently. Site visits became challenging, construction schedules, even construction contracts needed revisiting, and all sorts of forecasts looked vulnerable when work and play routines were rapidly upended.
Yes, debt costs have not really felt the impact. Even projects exposed to sharp falls in revenue are still working things through with their lenders. Governments are trying to maintain infrastructure procurement momentum. And most importantly, decarbonisation remains a priority.
So this year includes some impressive winners in oil & gas, which closed in the teeth of troubled commodity markets. But more, and larger, groups of renewables assets, first time winners from electric mobility, transit far collection, battery storage, and single assets - both conventional and renewable - with more challenging offtake structures. If the energy transition does not involve a gush of cheap money, some of the structures - and certainly the skills - on display in 2020's winners will be vital to allocating investment to transition assets.
The ceremony can be viewed on-demand at Proximo's dedicated site, with winning sponsors and firms accepting their awards. Detailed write-ups on all of the winning transactions are available in our Global Awards supplement - download your copy below or here.
The list of winners is below (Links are to deal entries on Proximo's members-only Playbook platform)
North America Awards
North America Single Asset Power - CPV Three Rivers
North America Portfolio Power - NIMH
North America Power - Cascade
North America Wind - Western Spirit
North America Solar - Claresholm
North America Emerging Energy - Bolt
North America Oil & Gas - Whistler
North America Roads - Metropistas - PR-22/PR-5
North America Rail - MBTA AFC 2.0
North America Digital Infrastructure - ZColo
North America Law Firm - Milbank
North America and Overall Americas Bank - MUFG
North America Sponsor - Apollo
Latin America Awards
Latin America Power - Enfragen
Latin America Portfolio Power - INTI
Latin America Mixed Renewables - Huemul
Latin America Solar - New Juazeiro
Latin America Emerging Energy - Condor/Enel X
Latin America Water - Sabesp Green Capex
Latin America Social Infrastructure - PPP Educativa 2
Latin America Roads - Alto Magdalena
Latin America Mining - Mantoverde
Latin America Oil & Gas - Trident Energy
Latin America Law Firm - Milbank
Latin America Bank - SG
Latin America Sponsor - Atlas Renewable Energy
The Global Awards supplement is now available!
Go to our awards page to download your copy today