US power: New offtake opportunities - and new risks
in
Regulation, Power, Renewables
The US power power finance market sees changes in debt terms and new enhancement products, but challenging offtake risks. Proximo hosts US project finance banker Jonathan Yellen and Berkeley Research Group's Michael Whalen.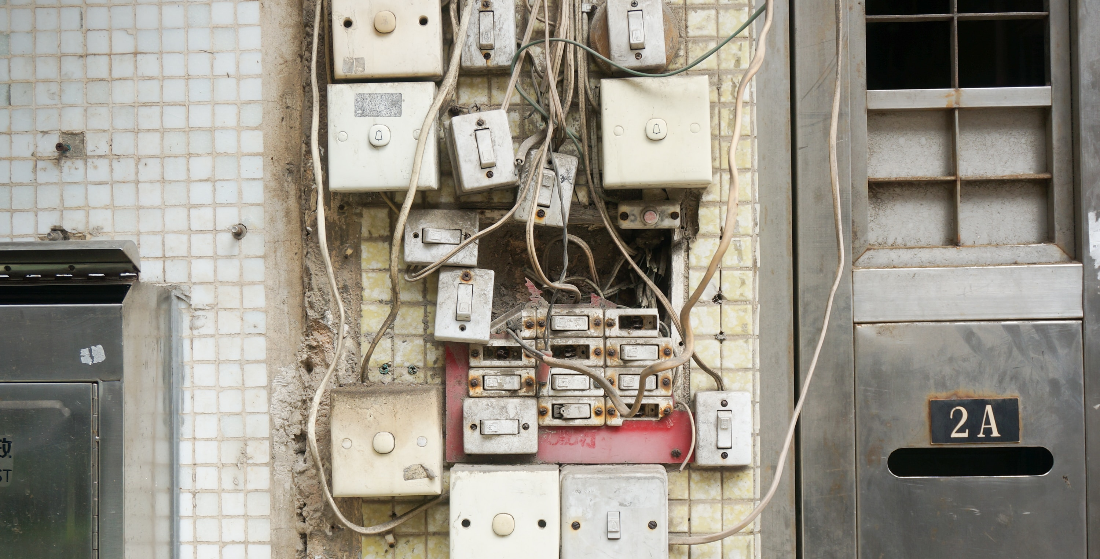 Related from Proximo:
Red Oak: Switching cost of debt in US power. Not the first, but the most high-profile hedge toggle
Scaling US battery storage. Storage gets price competitive with peaking power
What price non-recourse debt for US offshore wind? In December we handicapped the US offshore projects near market. We're still waiting.
Guests:
Michael Whalen, Berkeley Research Group