Scaling US battery storage
With levelised cost of energy beginning to favour renewables-linked storage over traditional peakers in the US, utility-scale storage is dawning. Regulatory change, growing investor appetite and more efficient tech signal major project lending potential in the next two years – and the bankability of GIG's recent VPP deal sets the template for turning that potential into project financed reality.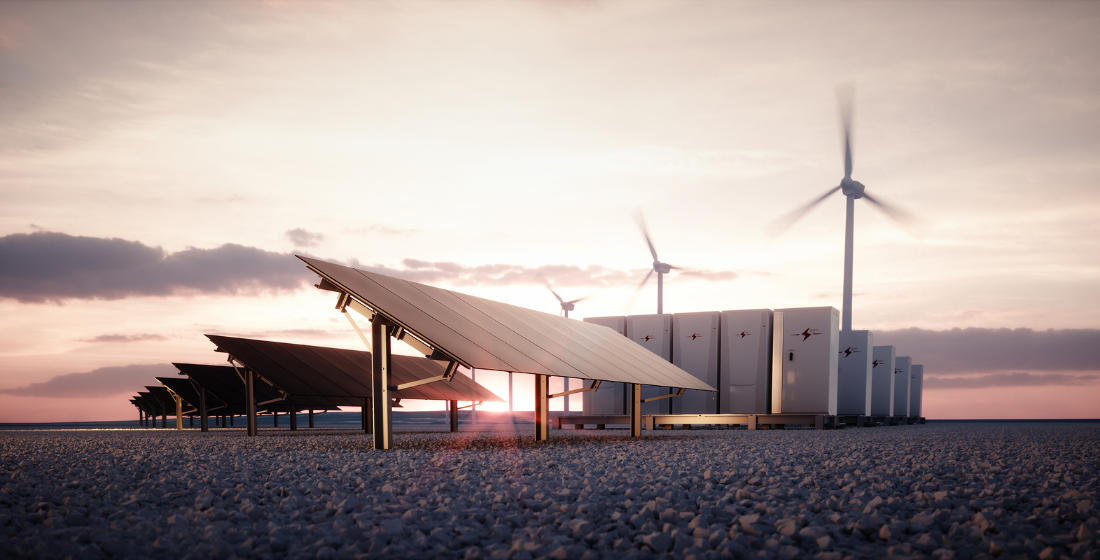 Become a Member today
Proximo is unlike other project finance business intelligence websites. We don't have subscribers, we have members
Our membership approach helps companies foster new business partnerships through industry leading events, whilst simultaneously keeping them abreast of changes across the market landscape via digital platforms.
Join the growing Proximo community today
30-DAY TRIAL
SPEAK TO US