Hyatt Regency Austin, TX
Proximo is grooving with excitement to announce its eagerly awaited return to Austin in 2023, bringing the disco fever to the heart of the event! Building on the success of our previous record-breaking extravaganza, we are ready to take it to the next level, infusing every moment with everything you want from a conference. Get ready to boogie down with an expanded guest list, an unparalleled agenda, and countless opportunities to connect with the crème de la crème of the US power market.
Expect over 400 senior-level names in attendance from leading financial institutions, government agencies, institutional investors, developers, insurers, investors and more. It is the best place to connect with America's leading minds in power, renewables and energy transition. Key themes in this year's agenda:
☆ Tax Equity and Direct Pay: Financial incentives for renewable projects.
☆ Supply Chain Opportunities: Localized manufacturing and sourcing.
☆ Transmission and Interconnection: Infrastructure challenges and opportunities.
☆ IRA Bill: Future implications and expectations.
☆ Unity in Power Market: Bridging heavy carbon and renewables.
☆ Path to Decarbonization: Achieving cleaner energy transition.
☆ Delivery Timelines for New Asset Classes: Online dates and financing progress.
Why join this senior-level gathering?
☆ Hear from key, senior figures in the region at Managing Director/CEO/CFO, Global Head and Regional Head level
☆ Ask questions and have your say with speaker Q&A throughout
☆ Enjoy different session styles from workshops and idea labs to 'game show' speaker panels and behind-closed-doors roundtables
☆ Take part in additional networking activities on top of the main event - such as ice-breaker drinks the night before and relaxed networking drinks at the end of day 1 within conference venue
☆ Get access to the full guest list prior to the event and set up meetings with our custom-made messaging platform
☆ Experience an event which puts people first and encourages a more relaxed atmosphere and open, honest discussion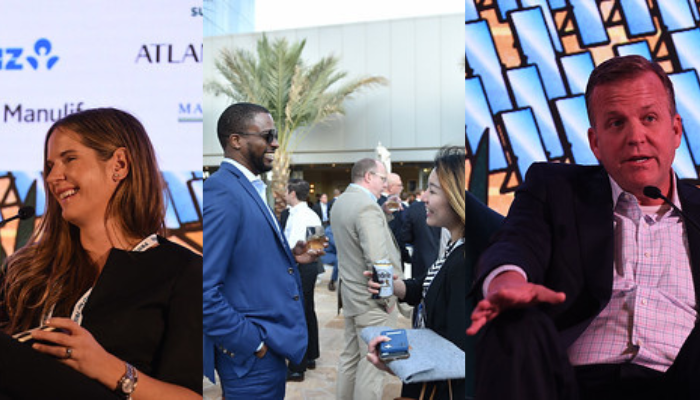 For speaker opportunities, please contact maura.murphy@exilegroup.com
For sponsorship opportunities, please contact david.samuel@exilegroup.com
Proximo Subscribers: Get free virtual access to this hybrid event via your portal. Don't want to miss out? contact intelligence@exilegroup.com to find out how. For subscribers to our 'Leader' package, don't forget you get 30% off the full rate! Contact us here for the discount code.