Perspective
09 November 2023
Green hydrogen: What stage is project bankability at?
Region:
Americas, Asia-Pacific, Europe , Middle East & Africa
Was NEOM Green Hydrogen really the template for a credible and bankable green hydrogen project market? Or was it the product of a relatively unique set of very creditworthy backers that included its offtaker? Arguably a bit of both. With green hydrogen MoUs announced almost daily, and the first mega project financed, what is still holding the market back from delivering major and reliable project deal flow?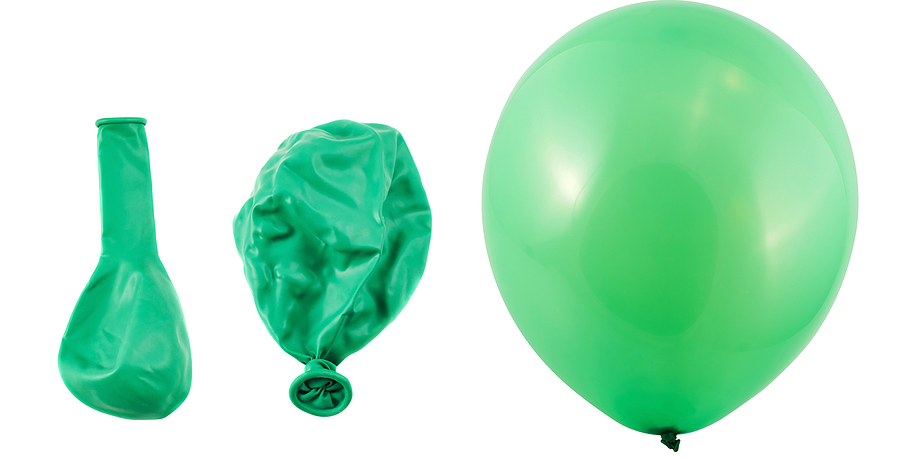 Exclusive subscriber content…
If you are a Proximo subscriber, please login to continue reading
Login
Not yet a subscriber? Join us today to continue accessing content without any restrictions
View our subscription options
Or take a free 14-day trial for selected news and newsletters
Free trial