Perspective
03 February 2023
ACWA Power: A $230 billion ambition
In:
Power, Renewables, Waste and water
Region:
Middle East & Africa
ACWA Power has signed some significant financings in 2022 and may start 2023 on a high if its NEOM deal closes in the coming weeks. But its ambitions far outstrip past deal volumes. Given the energy it has put into building its project pipeline over the past 12 months, it appears to be very serious about building a $230 billion portfolio by 2030.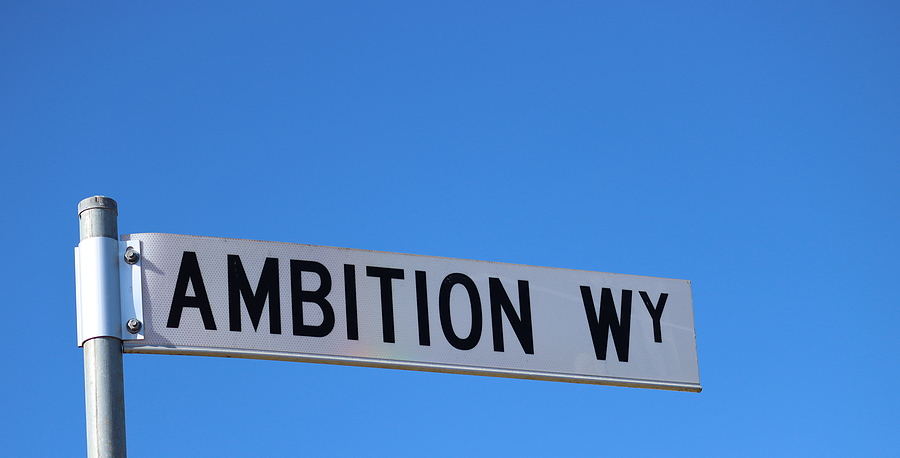 Exclusive subscriber content…
If you are a Proximo subscriber, please login to continue reading
Login
Not yet a subscriber? Join us today to continue accessing content without any restrictions
View our subscription options
Or take a free 14-day trial for selected news and newsletters
Free trial