Webinar
15 September 2022
How to catalyse electrolysers in global hydrogen
In:
Oil & gas, Renewables
Region:
Americas, Asia-Pacific, Europe , Middle East & Africa
Watch the webinar on-demand. Four experts in the financing and development of hydrogen projects discuss the state of risk allocation, lender appetite and market prospects for the technology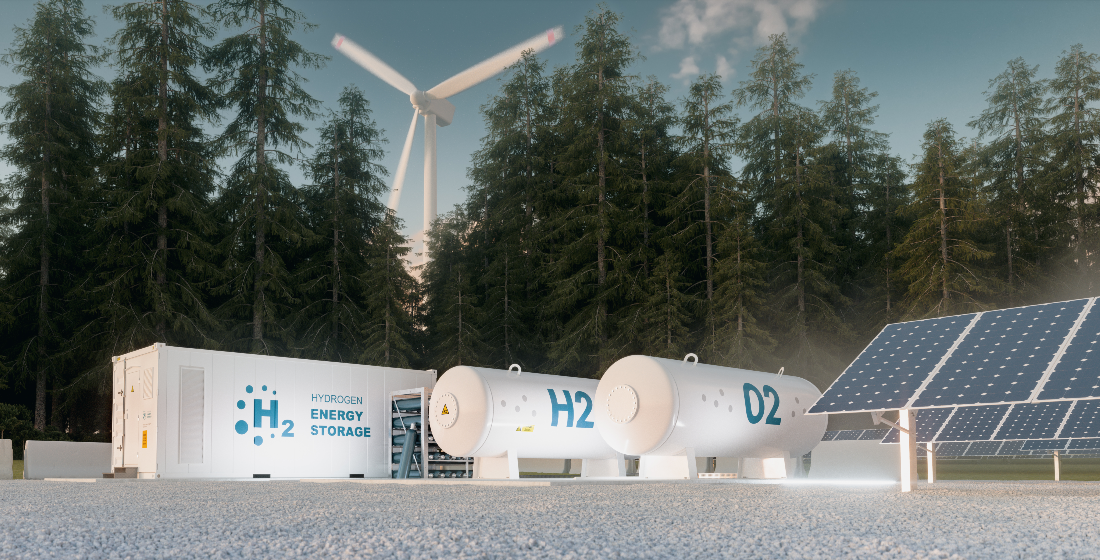 SUBSCRIBERS CAN WATCH THE WEBINAR ON-DEMAND HERE
If you are not currently a subscriber but would like to access our content and watch on-demand, you can subscribe here
Key takeaways from the webinar:
1) Majors are active in hydrogen, but have been primarily investing on balance sheet.
2) You can't just finance hydrogen assets based on business cases right now. You need a framework first.
3) LNG might have some lessons for how lenders and financial sponsors get to grips with hydrogen market and technical risk.
4) There's a robust industry around the manufacture of electrolysers. But integrating them and balance of plant work will be a challenge.
5) Opportunities for added value products like ammonia and fertilizer might drive related financing activity.
Background:
Hydrogen is no longer a frontier asset in the project finance market. It's no longer seen as a competitor to lithium-ion batteries. And it is starting to support some serious work in project financing and advisory. For firms looking to demonstrate their contribution to the energy transition and support existing high-carbon clients, hydrogen is emerging as a key sector.
Lenders and sponsors are no longer looking to close the first financing in hydrogen, but the first hydrogen financing of more than $100 million. According to data from the Proximo Playbook, three project financings connected to hydrogen closed in 2021, and three have closed so far in 2022. But the combined volume of all of this activity is still $233 million equivalent (as of 1 September - this is a fast-moving market).
The list of developers of hydrogen capacity includes large gas and power utilities, oil majors, mining firms, and big industrial users. Financial sponsors are also anxious to gain early stage experience of a market that is likely to be large and profitable. Hydrogen is likely to feature as a standalone commodity producing project, as ancillary storage for renewables and industrial processes, and in additional ways that lenders have yet to explore.
But while the technology used in hydrogen production and consumption is well understood, deployments at scale are likely to require lenders and sponsors to price and allocate risks in new ways. Additional sources of liquidity, including development banks and export credit agencies, are also likely to come into their own. Additional risk mitigation products are also in development.
Joining Proximo is a group of experienced investors and lenders in the space to discuss evolving market conditions, financing norms and the potential outlook for the technology.