Plaquemines LNG: Stepping on the gas
Speed and its modular LNG model are the hallmarks of Plaquemines LNG sponsor Venture Global. But at least some of its potential European offtaker customer base still seems a little reticent to making long-term commitments.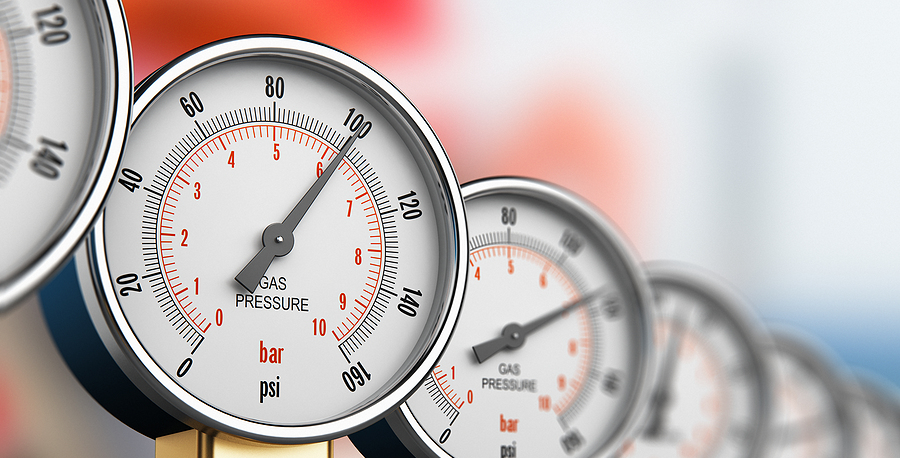 Become a Member today
Proximo is unlike other project finance business intelligence websites. We don't have subscribers, we have members
Our membership approach helps companies foster new business partnerships through industry leading events, whilst simultaneously keeping them abreast of changes across the market landscape via digital platforms.
Join the growing Proximo community today
REQUEST TO JOIN