US gas-fired power: Life extensions
Data from the US Energy Information Administration shows that in 2021 natural gas accounted for the largest portion of electricity generation in the US at 38% with coal at 22% and renewables at 20%. Given coal-fired power is gradually shutting down and the transition fuel status of gas, why is the greenfield US gas-fired power project finance market so quiet?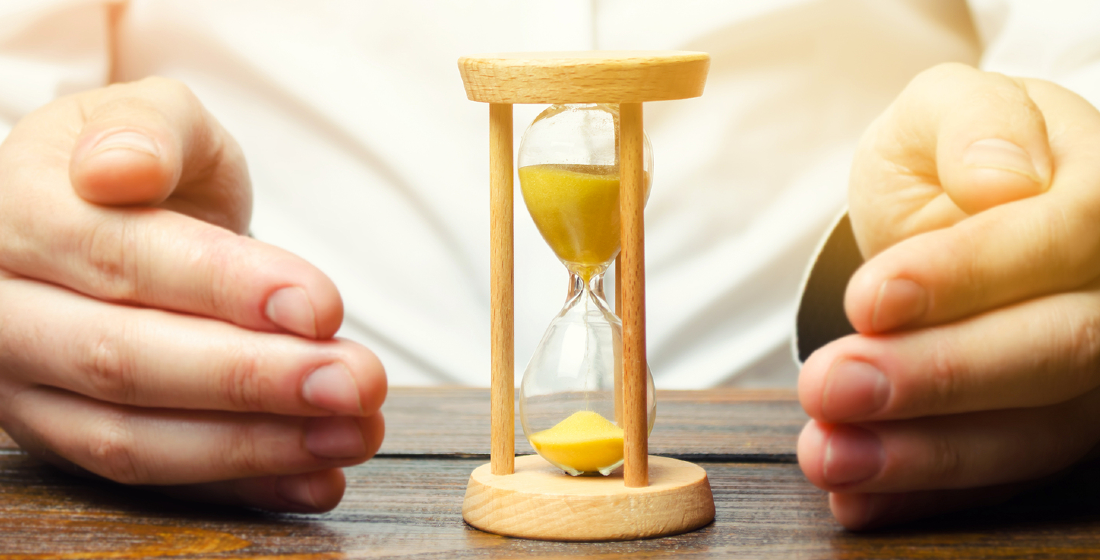 Become a Member today
Proximo is unlike other project finance business intelligence websites. We don't have subscribers, we have members
Our membership approach helps companies foster new business partnerships through industry leading events, whilst simultaneously keeping them abreast of changes across the market landscape via digital platforms.
Join the growing Proximo community today
REQUEST TO JOIN