Proximo's Full Year 2021 Data Presentation
In:
Manufacturing & equipment, Metals and Mining, Oil & gas, Other, Power, Renewables, Social infrastructure, Telecoms and Communications, Transport, Waste and water
Region:
Americas, Asia-Pacific, Europe , Middle East & Africa
VIEW ON DEMAND: A look at the trends and surprises in the Proximo Playbook 2021 data.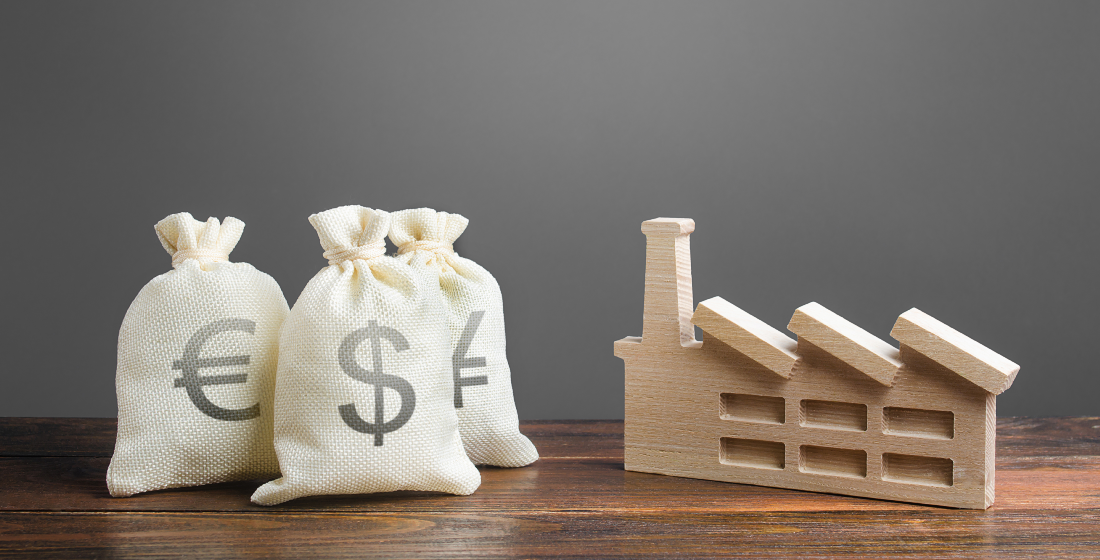 MEMBERS MAY VIEW THIS WEBINAR AT THIS LINK.
Proximo presents its Full Year 2021 data and league tables. This data is extracted from the Playbook, Proximo's powerful and flexible data platform, and powered by Tag My Deals, the Exile Group's social data platform.
As the market returns to normalcy after the COVID-19 pandemic, are the normal contours of the project and infrastructure finance market returning? How are the competitive positions of international commercial banks holding up? How important are ECAs and DFIs to the operations of big ticket sponsors in developed and emerging markets.
This presentation, by Proximo's contributing editor, Tom Nelthorpe, will review 2021's headline figures, look at which sectors and regions attracted the most investment, and take stock of how the project finance market is contributing to the energy transition in practice.
Proximo members can access the webinar directly here. Not yet a member? Register to attend the webinar for free here.