Perspective
22 April 2022
Logan and Chambers: Starwood's coal retirement template
Starwood's financing for the retirement of its Logan and Chambers plants marks an end to coal-fired power in New Jersey. It points to a workable compromise between coal-fired independent power producers and their offtakers.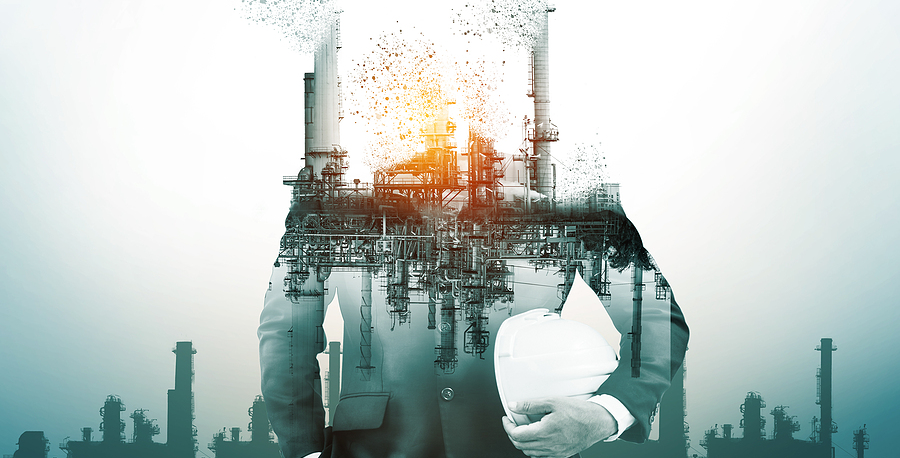 Become a Member today
Proximo is unlike other project finance business intelligence websites. We don't have subscribers, we have members
Our membership approach helps companies foster new business partnerships through industry leading events, whilst simultaneously keeping them abreast of changes across the market landscape via digital platforms.
Join the growing Proximo community today
REQUEST TO JOIN