Perspective
08 April 2022
Proximo Weekly: The next steps in Latin America's project finance evolution
A combination of financial market conditions, changing government priorities, and a new breed of financial sponsors are pushing Latin America's vibrant project finance market in new directions. And sustainability is key to this evolution.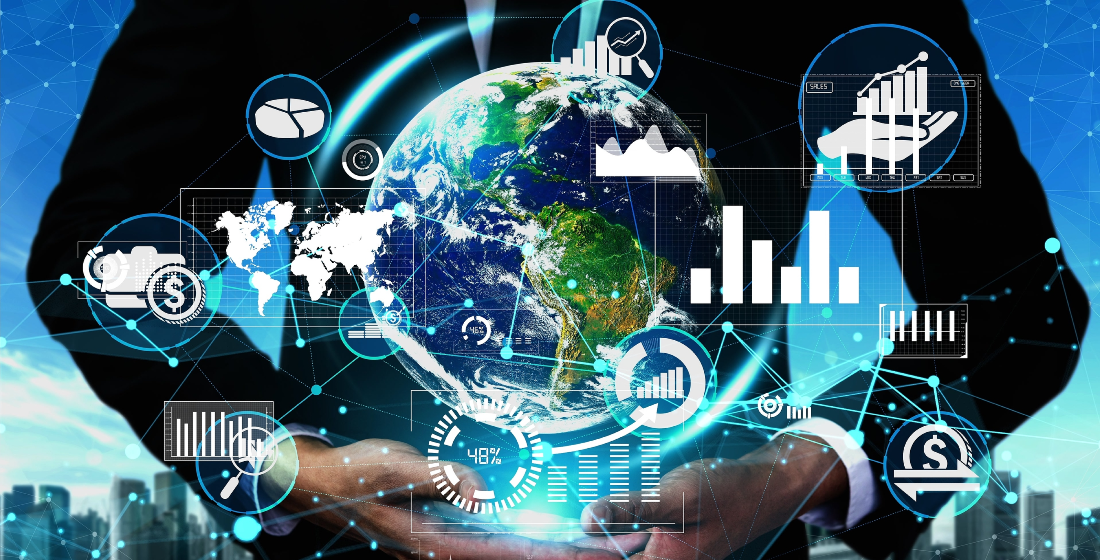 Proximo first brought the Latin American project finance market together after the pandemic at an event in New York in October 2021. Given that the region's recovery was still tentative, that event was heavy on international financial sponsors and the international commercial banks that can provide long-dated debt to projects with the right revenue profile.
But that corner of the debt market, while important to the evolution of Latin American infrastructure, is not the whole picture. That picture emerged when Proximo brought its flagship energy and infrastructure event back to Miami in March.
Social networking
One of the key revelations has been how important social objectives – and social labelling – are to getting deals done. Until recently the environmental component of ESG has been key to the way developers and lenders approach their energy and infrastructure investments – first as issues to mitigate, and more recently as part of a conscious effort to put more capital to work.
Lenders have also historically viewed social impacts as negative effects of an investment that need to be mitigated. Now social labelling – highlighting beneficial impacts from a project – is taking off. Sacyr has financed two of its concessions – a $209 million issue for Montes de María and $262 million for Rumichaca-Pasto – with social bonds, which must demonstrate a positive impact on the communities through which those roads run.
There have been signs of larger social infrastructure assets coming to market. Colombia recently closed a debut hospital PPP – Bosa – and Brazil's sanitation sector is starting to attract serious investment on the back of an improved regulatory framework.
But if social achieves the same prominence as environmental among lenders then the obvious next step will be for international banks to take positive steps to close more financings for social infrastructure assets. But the challenges will be huge. Social infrastructure concessions typically feature local currency revenue streams and have much smaller financing requirements. This combination means that the New York-based project finance teams might struggle to demonstrate a respectable risk-return profile.
Transition tracks
Where the opportunities are plentiful and lucrative the New York market can be very helpful. Chile's energy transition is the most obvious example. Whether it is privately placed financings for portfolios of smaller PMGD solar assets, bank-bond financings for established gencos like AME and EDF's GM Holdings, or bank or bond securitisations of electricity receivables, Chile has been a key market for offshore lenders.
If anything demonstrates the competitive tension between banks, 144A bonds and private placements it is the Chilean market. Private placements have generally made it easier to layer in DFI capital and draw on a pool of experienced lenders. The 144A market, on the other hand, has experienced sustained downward pressure on pricing, as a clutch of transmission refinancings has demonstrated. But having a generally dollarised and well-regulated electricity sector helps both sets of lenders stay competitive.
But Chile is not alone. Uruguay and Costa Rica, for instance, are becoming more active jurisdictions for development. Colombia's renewables sector is showing signs of activity. Brazilian transmission, which has delivered in the past, may be poised to bring fresh financings to market soon, though it remains at the mercy of legal and regulatory challenges. And battery technology could lead to a host of initially challenging financings across the region in coming years.
The next wave of challenges
Digital infrastructure in Latin America is about five years behind the US or Europe – at least outside the region's main cities – but offers huge potential. International commercial banks will have to be particularly creative here, because sponsors have several other financing options, including corporate finance and real estate finance, depending on the asset and the country. Local currency revenue streams will also be challenging, though shorter tenor requirements mean that international banks might be able to fund in local currency or use cross-currency swaps.
A final challenge will be managing the expectations of financial sponsors that are becoming increasingly active in early and late stage renewables development in Latin America. These sponsors are pushing banks to write larger tickets, become more tolerant of unconventional offtake arrangements, and offer greater flexibility in financing terms.
The stage will be set for a second gathering in October, when Proximo's Latin America Energy & Infrastructure event returns to New York. Private capital – its needs and whether it is best placed to fund the transition in energy and infrastructure – will be an important focus.
Selected news articles from Proximo last week
PennDOT opens unsolicited proposal window
The Pennsylvania Department of Transportation (PennDOT) Office of Public-Private Partnerships (P3) has opened a window for the submission of unsolicited proposals for transportation projects from the private sector until April 30.
Project Lily refinancing reaches financial close
Valeco, Mirova, and GEG have reached financial close on the €300 million refinancing of a 220MW onshore wind and solar PV portfolio in France.
Laos transport PPP financing progresses
The $60.3 million IFC-backed debt package funding the development of a brownfield transport PPP in Laos is progressing, according to a disclosure.
Details on concession contract for Africa's first EV public transport system
Meridiam, in a project company partnership with public transport company Keolis and sovereign wealth fund FONSIS, has signed the concession contract for the Bus Rapid Transit (BRT) project in Dakar, Senegal.
Brazil auctions three port terminals
Brazil has completed the auction for the sale of three port terminal concessions, guaranteeing investments of BRL848 million ($180 million) in new equipment and expansion of cargo handling and storage at the sites.
The Proximo Membership
Join a brand new community of project finance professionals getting unrivalled access to unique analysis, market data and a global portfolio of expert industry events in the energy and infrastructure space. Click here to find out more