TIFIA refinancings: A new addition to the funding mix?
There has been a flurry of TIFIA refinancings recently – Maryland's Purple Line, Washington's Capital Beltway and Colorado's Central 70 projects. Why the sudden surge given the lack of TIFIA refinancings in the past? And is it the start of an ongoing pipeline of rejigged deals or a blip?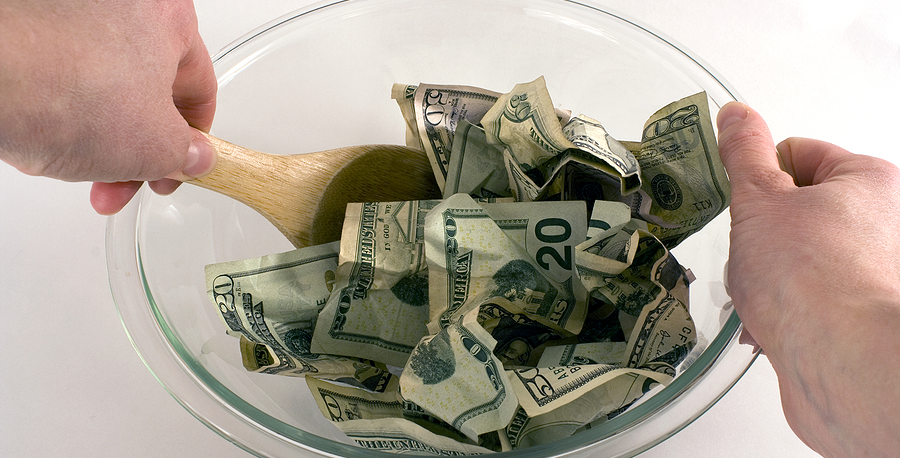 Become a Member today
Proximo is unlike other project finance business intelligence websites. We don't have subscribers, we have members
Our membership approach helps companies foster new business partnerships through industry leading events, whilst simultaneously keeping them abreast of changes across the market landscape via digital platforms.
Join the growing Proximo community today
REQUEST TO JOIN