Perspective
05 April 2022
Euro-revision: Writing a new EU export credit hymn sheet?
EU ministers are attempting to update the export finance product offering, with new instruments to better support EU exporters, reforms to the OECD Arrangement and baking sustainability into export finance. A feasibility study - interviewing key stakeholders including corporates, ECAs, DFIs, and banks - is being conducted by four consultants and is due by year-end.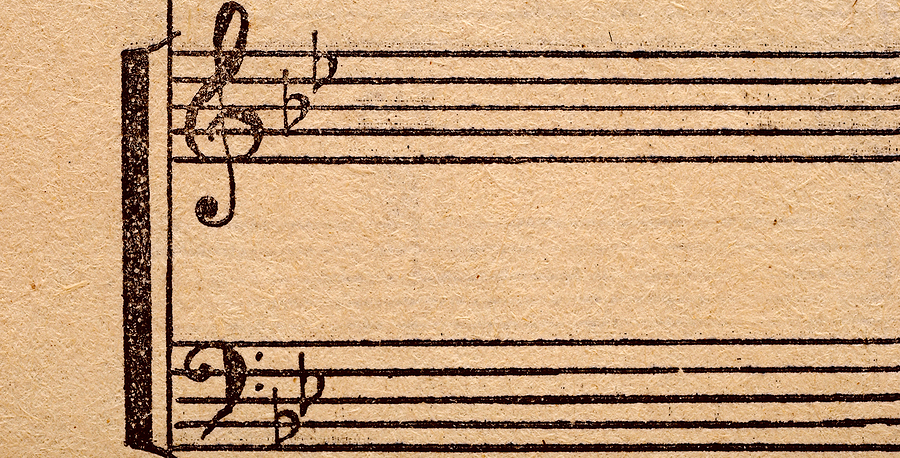 Become a Member today
Proximo is unlike other project finance business intelligence websites. We don't have subscribers, we have members
Our membership approach helps companies foster new business partnerships through industry leading events, whilst simultaneously keeping them abreast of changes across the market landscape via digital platforms.
Join the growing Proximo community today
REQUEST TO JOIN