Brazil's privatisation programme: Delivering some of the heavy goods
Brazil's privatisation programme has not delivered some of the headline successes promised – notably the sale of Eletrobras. But improvements have been made to the concession model, which has led to broader investor participation in auctions for ports, airports, railroads and highways.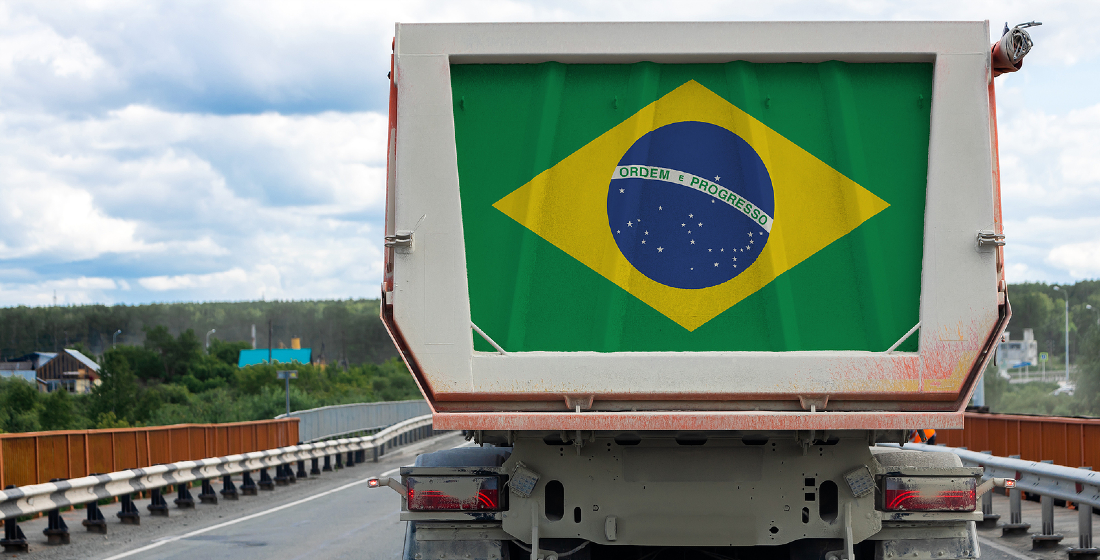 Become a Member today
Proximo is unlike other project finance business intelligence websites. We don't have subscribers, we have members
Our membership approach helps companies foster new business partnerships through industry leading events, whilst simultaneously keeping them abreast of changes across the market landscape via digital platforms.
Join the growing Proximo community today
REQUEST TO JOIN