South Africa's green gauge still upbeat
Region:
Middle East & Africa
With banks lining up to finance Bid Window 5 projects, part of South Africa's REIPPP programme, renewables has become the country's leading project finance sector in an increasingly liberalised electricity market. Although the government has announced ambitious plans to develop a programme of PPPs, infrastructure investment outside the renewables space has yet to see substantial private sector involvement.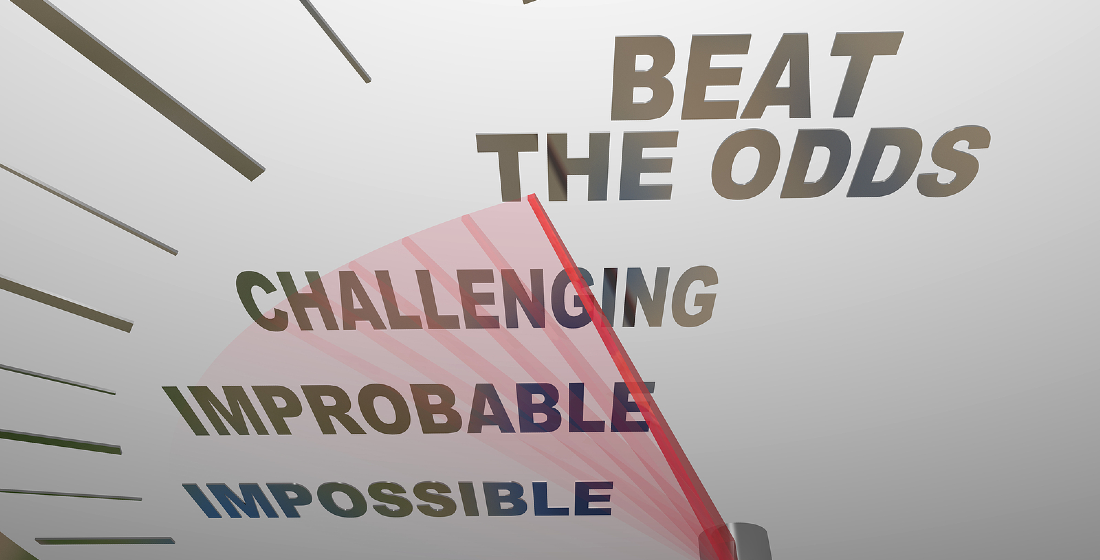 Become a Member today
Proximo is unlike other project finance business intelligence websites. We don't have subscribers, we have members
Our membership approach helps companies foster new business partnerships through industry leading events, whilst simultaneously keeping them abreast of changes across the market landscape via digital platforms.
Join the growing Proximo community today
REQUEST TO JOIN