Deals of the Year 2021 North America: The winners podium
In:
Manufacturing & equipment, Metals and Mining, Oil & gas, Other, Power, Renewables, Social infrastructure, Telecoms and Communications, Transport, Waste and water
Fallout from the pandemic started receding in 2021, but it was still a tougher market than normal for those North American project borrowers and lenders bringing first-time project credits and innovation to the market.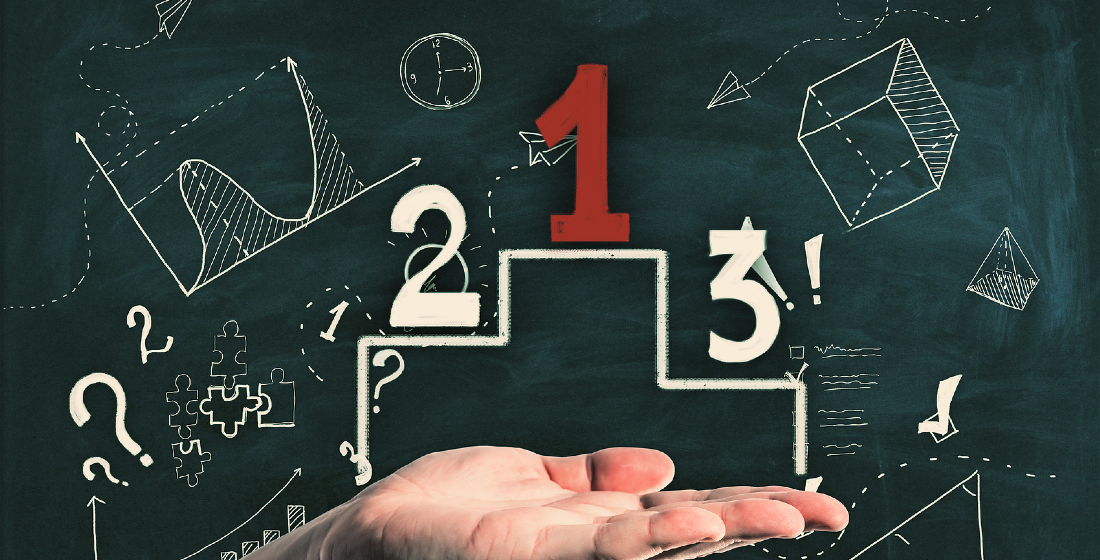 The North American project and infrastructure finance market is still a hotbed of creativity. For most sponsors and banks 2020 was a year of clinging on, and then regrouping, in the face of disruptions to work patterns and key markets. But 2021 was about bringing new financial products to work in growing markets, reviving dormant distribution channels and tackling new assets in both the energy and infrastructure spheres.
Behind many of the highlight financings of 2021 was the remorseless progress of the energy transition. The concept of the transition has quickly morphed from a catch-phrase among policy-makers into a usable set of guiderails for investments in the energy sector. It calls on banks to put more capital to work in decarbonising electicity generation, leverage conventional assets for investment in newer technologies, and look carefully at how emerging power and decarbonisation technologies can become bankable faster.
The one advantage of the (so far) receding pandemic is that Proximo was able to recognise the year's groundbreaking North American transactions - and the firms that made them happen - at an in-person awards ceremony in New York. The list of winners follows:
Awards to firms:
North America Law Firm of the Year 2021
A repeat winner. Milbank appeared on most of the market's highest-profile deals and seriously impressed Proximo's judging panel.
North America Financial Adviser of the Year 2021
A strong spread of public and private engagements, including several benchmark PPPs
North America Bank of the Year 2021
Maintained an iron grip on the US power market, bolstered its private placement capabilities in a variety of sectors
North America Sponsor of the Year 2021
A true embodiment of the energy transition. Big ticket midstream and conventional power acquisitions, and continues success as a SPAC sponsor
Deals of the Year
North America P3
A first PAB financing for a rest area refurbishment project
North America Water
A huge multi-sourced P3 for a flood resilience asset. Likely, alas, to become much more common as an asset class
North America Transport
Marks the debut of TIFIA anticipation notes - a creative way to re-work a toll road concession
North America Digital Infrastructure
Using concessional debt products, rather than grants, to support rural broadband development
North America Leisure
Blending private debt sources to refurbish a landmark venue in Seattle
North America Power
CPV made the most of unpromising timing to re-open the US power term B market
North America Portfolio
Not exclusively North America, but a huge leap forward in institutional lender support for construction holdco debt
North America Onshore Wind
Strong debt market support for a repowering of an iconic wind asset
North America Solar
First two phases of a large quasi-merchant solar and storage portfolio
North America Emerging Energy
Florida Pipeline Holdings and Florida Pipeline Funding
NextEra leverages its midstream assets to accelerate renewables development
North America Offshore and Overall North America
Proper offshore wind finance arrives in the US at last