Analysis
04 February 2022
Will the CCA project bond market go large?
The first high volume community choice aggregator (CCA) clean energy project revenue bond financings recently closed in California. Valued at a combined $2 billion-plus, do the two deals herald a new scaled-up market?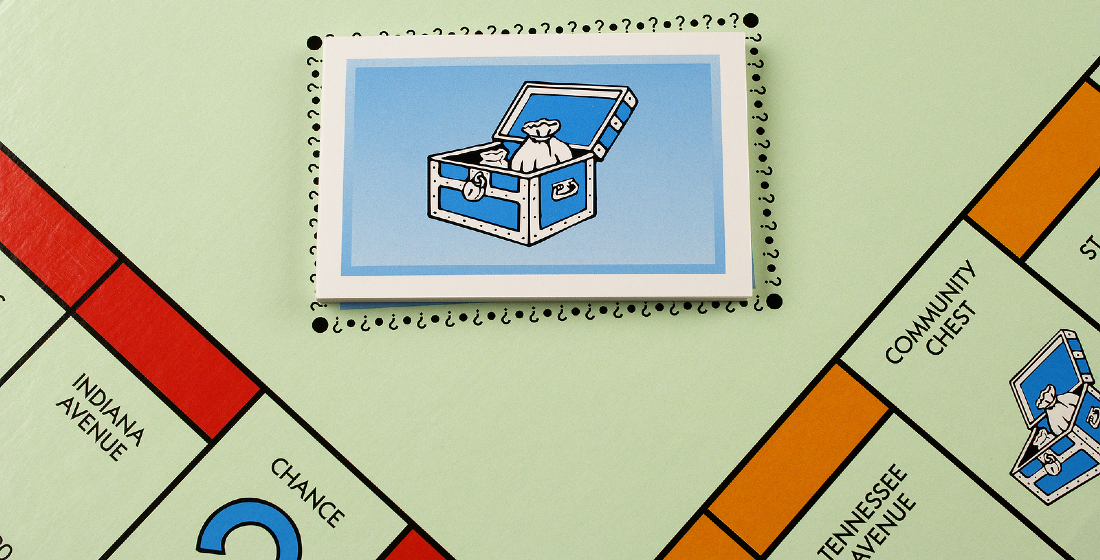 Become a Member today
Proximo is unlike other project finance business intelligence websites. We don't have subscribers, we have members
Our membership approach helps companies foster new business partnerships through industry leading events, whilst simultaneously keeping them abreast of changes across the market landscape via digital platforms.
Join the growing Proximo community today
REQUEST TO JOIN