Analysis
15 December 2021
Allego: Plugging EV into project finance
Allego has pulled off a second EV charging project funding first and got better debt margins and tenor second time around. But don't expect a rush of hungry project finance lenders into the consumer EV charging space just yet.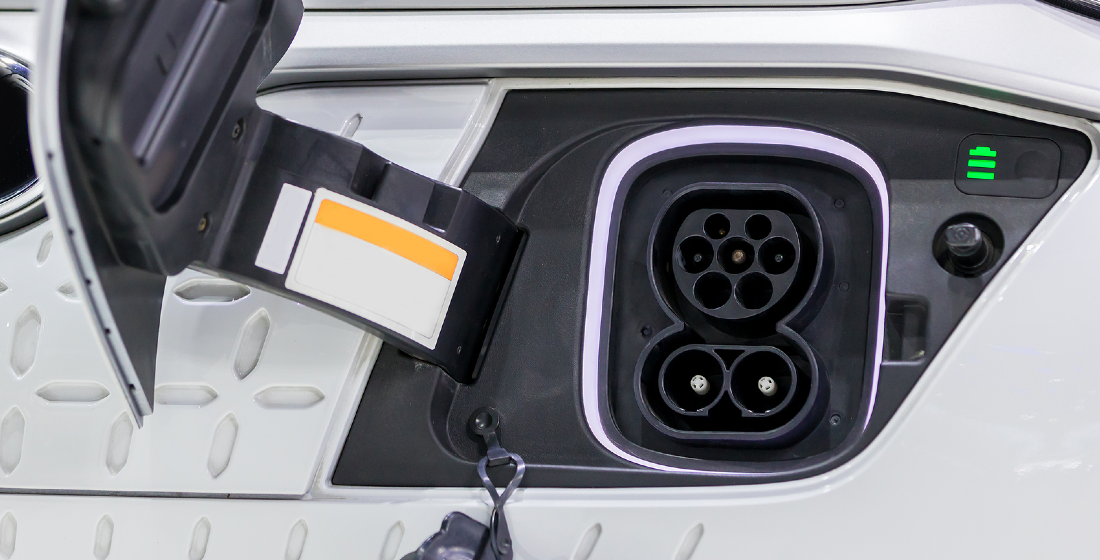 Become a Member today
Proximo is unlike other project finance business intelligence websites. We don't have subscribers, we have members
Our membership approach helps companies foster new business partnerships through industry leading events, whilst simultaneously keeping them abreast of changes across the market landscape via digital platforms.
Join the growing Proximo community today
REQUEST TO JOIN