Analysis
18 November 2021
Setting the bar for the next wave in Australian LNG?
The spike in natural gas prices has provided a big boost to the developers of a new wave of Australian LNG projects. But emissions concerns are going to be a bigger factor than they were on the first wave.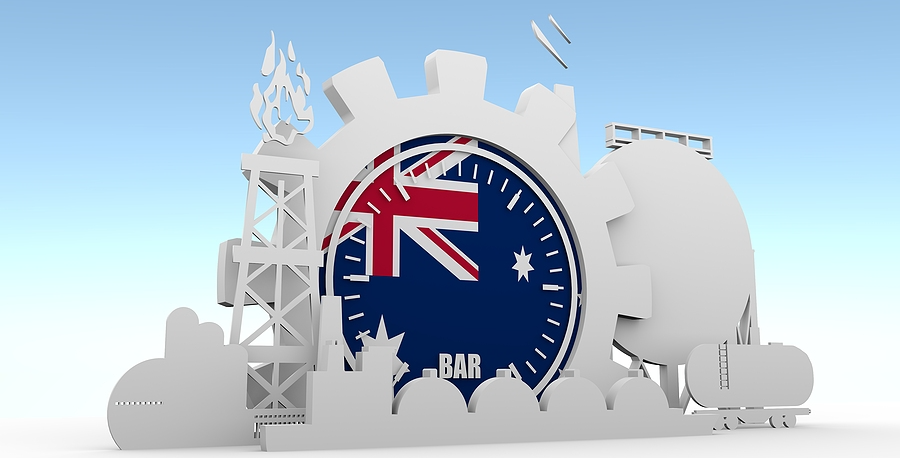 Become a Member today
Proximo is unlike other project finance business intelligence websites. We don't have subscribers, we have members
Our membership approach helps companies foster new business partnerships through industry leading events, whilst simultaneously keeping them abreast of changes across the market landscape via digital platforms.
Join the growing Proximo community today
REQUEST TO JOIN