Analysis
12 November 2021
Jazan IGCC: A tailored fit
In:
Oil & gas, Power, Renewables
Region:
Middle East & Africa
The recent Jazan IGCC financing involved a significant diversification of the normal Saudi project lending pool and some bespoke commercial arrangements for a fairly unique set of circumstances.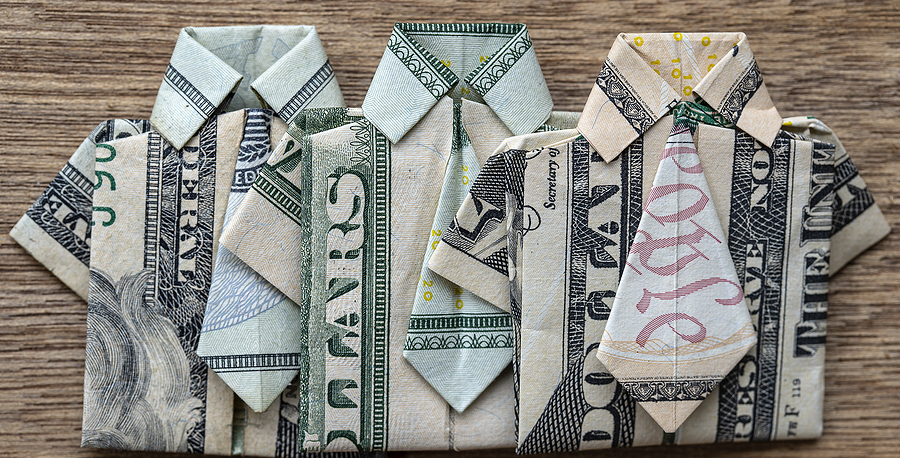 Become a Member today
Proximo is unlike other project finance business intelligence websites. We don't have subscribers, we have members
Our membership approach helps companies foster new business partnerships through industry leading events, whilst simultaneously keeping them abreast of changes across the market landscape via digital platforms.
Join the growing Proximo community today
REQUEST TO JOIN