Floating solar: The panel's still out on major deal flow
Region:
Europe , Asia-Pacific
The recent Cirata project financing set some new bankability benchmarks for floating solar in Asia. More substantial deal flow from Asia's island nations may follow, but the sector is unlikely to make major inroads into markets where land for ground mounted solutions is not at a premium.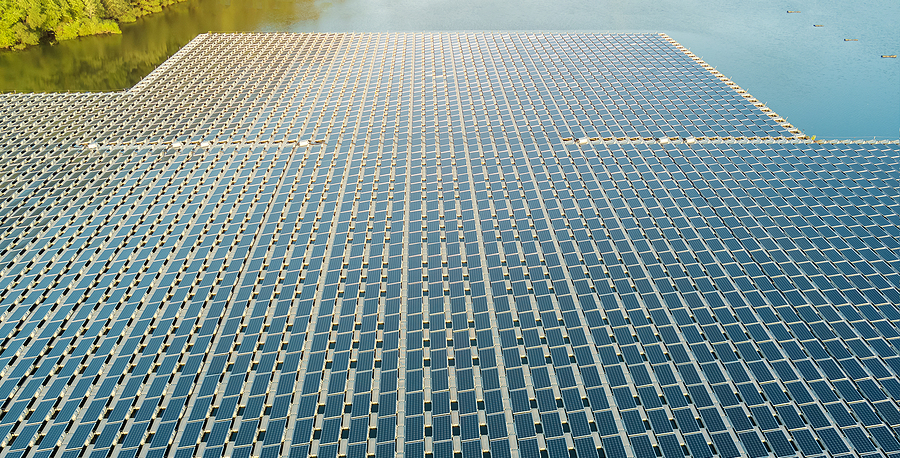 Become a Member today
Proximo is unlike other project finance business intelligence websites. We don't have subscribers, we have members
Our membership approach helps companies foster new business partnerships through industry leading events, whilst simultaneously keeping them abreast of changes across the market landscape via digital platforms.
Join the growing Proximo community today
REQUEST TO JOIN