ACWA Power: Still pushing boundaries
Region:
Middle East & Africa
Competitive tariff bids backed by optimised project financing have become a hallmark of ACWA Power's reputation in the global project market – and despite the unique challenges thrown up by the pandemic last year, 2020 proved no exception to that rule.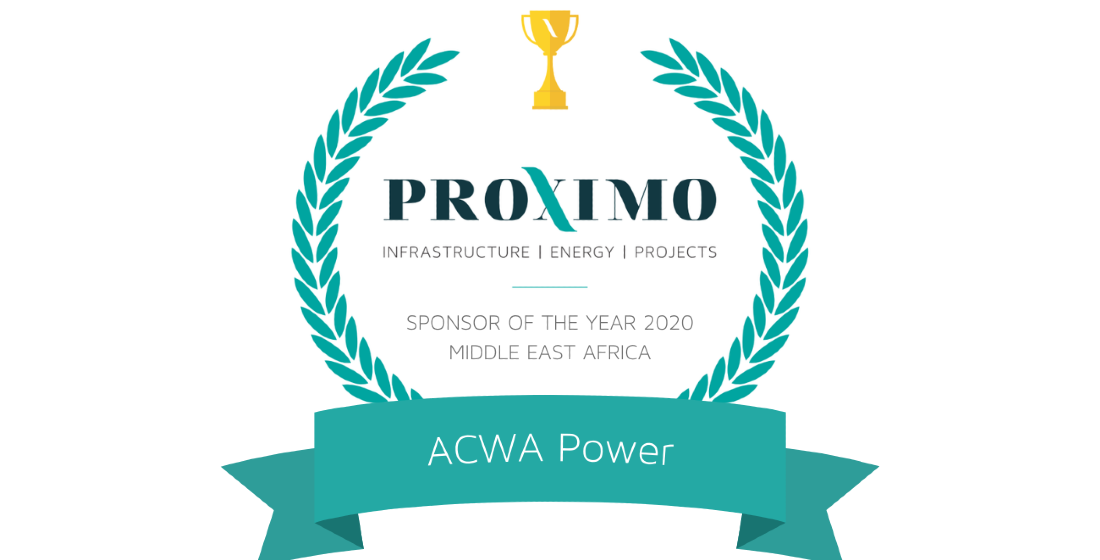 Become a Member today
Proximo is unlike other project finance business intelligence websites. We don't have subscribers, we have members
Our membership approach helps companies foster new business partnerships through industry leading events, whilst simultaneously keeping them abreast of changes across the market landscape via digital platforms.
Join the growing Proximo community today
REQUEST TO JOIN