Montezano on BNDES: A different force for change
Gustavo Montezano, head of BNDES since 2019, was appointed to rejig the bank's lending policies and development role. He has done so. Now he has plans for more change across the whole Brazilian infra finance space – not least of which is catalysing a true project finance syndications market in Brazil.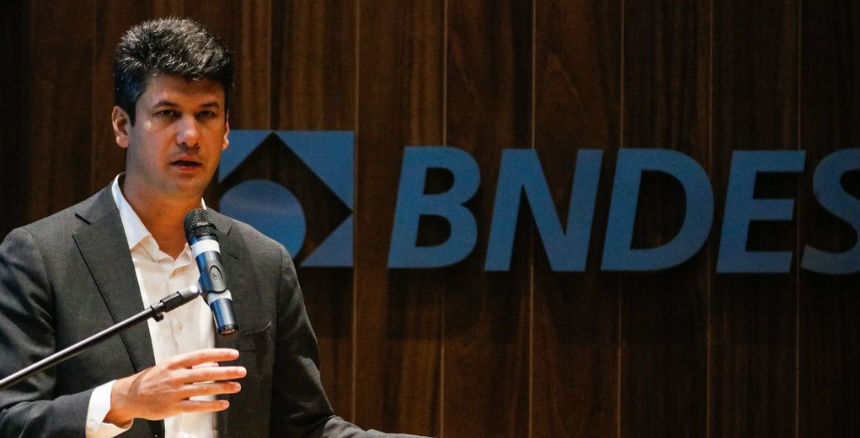 Become a Member today
Proximo is unlike other project finance business intelligence websites. We don't have subscribers, we have members
Our membership approach helps companies foster new business partnerships through industry leading events, whilst simultaneously keeping them abreast of changes across the market landscape via digital platforms.
Join the growing Proximo community today
REQUEST TO JOIN