30th Street Station: Amtrak goes PPP in Philly
Amtrak's concession for the redevelopment of Philadelphia's iconic 30th Street Station is a first for PPP in US rail. But sponsors and lenders had to get used to real estate and retail risk.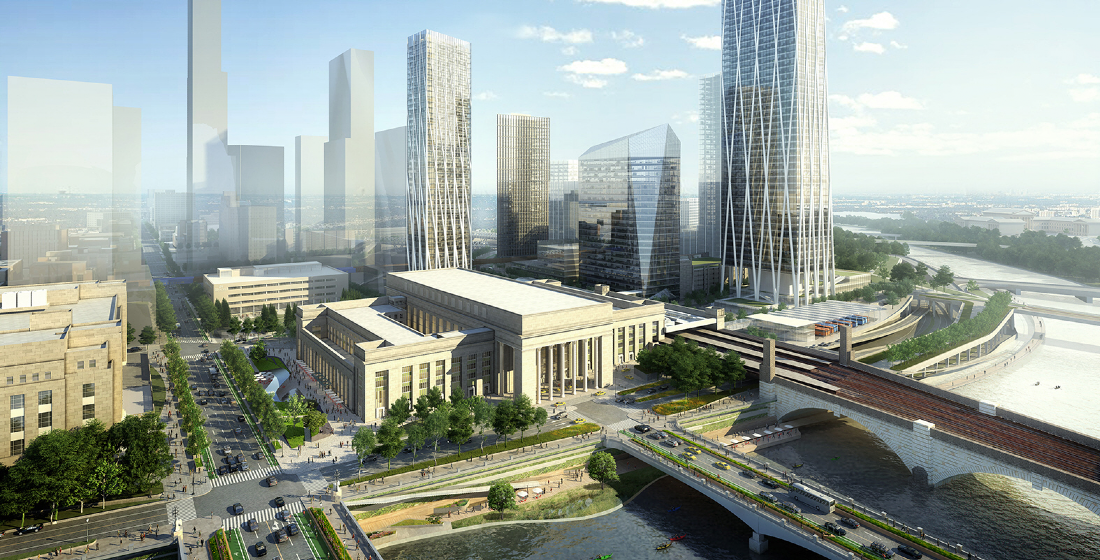 Become a Member today
Proximo is unlike other project finance business intelligence websites. We don't have subscribers, we have members
Our membership approach helps companies foster new business partnerships through industry leading events, whilst simultaneously keeping them abreast of changes across the market landscape via digital platforms.
Join the growing Proximo community today
REQUEST TO JOIN