Sudair: Three's a company?
Region:
Middle East & Africa
The Sudair solar deal has all the hallmarks of a typical ACWA project financing. But a last minute change to the sponsor line-up was not as smooth as it might have been.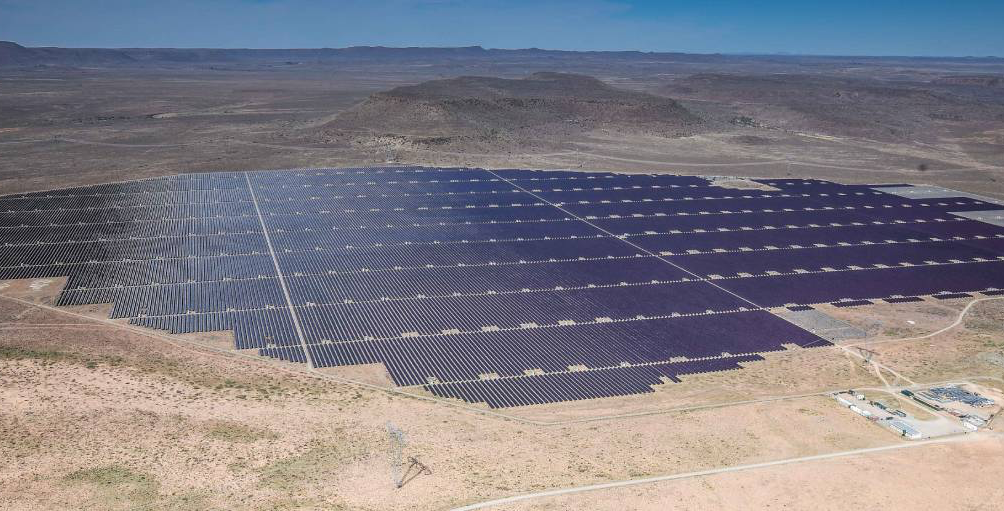 Become a Member today
Proximo is unlike other project finance business intelligence websites. We don't have subscribers, we have members
Our membership approach helps companies foster new business partnerships through industry leading events, whilst simultaneously keeping them abreast of changes across the market landscape via digital platforms.
Join the growing Proximo community today
REQUEST TO JOIN