Landcos: Flexibility or complexity for financing renewables?
More and more renewables developers are using landcos to separate the ownership of projects and the land on which they are sited. Could the benefits to project owners outweigh any additional structural complexity and risks to project lenders?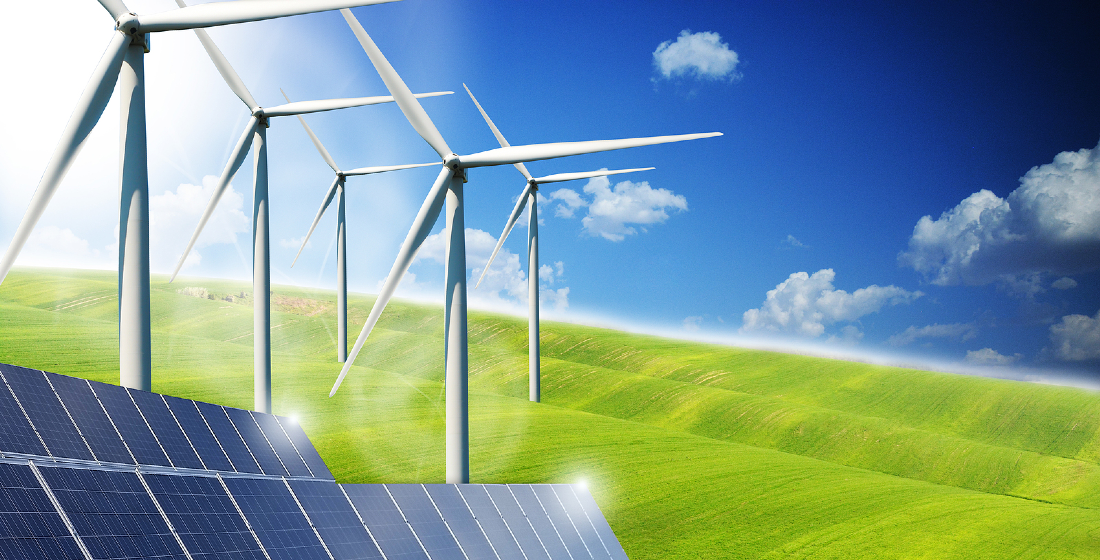 Become a Member today
Proximo is unlike other project finance business intelligence websites. We don't have subscribers, we have members
Our membership approach helps companies foster new business partnerships through industry leading events, whilst simultaneously keeping them abreast of changes across the market landscape via digital platforms.
Join the growing Proximo community today
REQUEST TO JOIN