Retiring Asia's coal plants – Gradualism or giveaway?
The Energy Transition Mechanism – an ADB- and Prudential-led scheme to buy and retire early Asian coal capacity – is already being marketed to potential investors. But between NGOs pushing for faster action and powerful vested interests among Asia's national utilities, does the proposal stand a chance?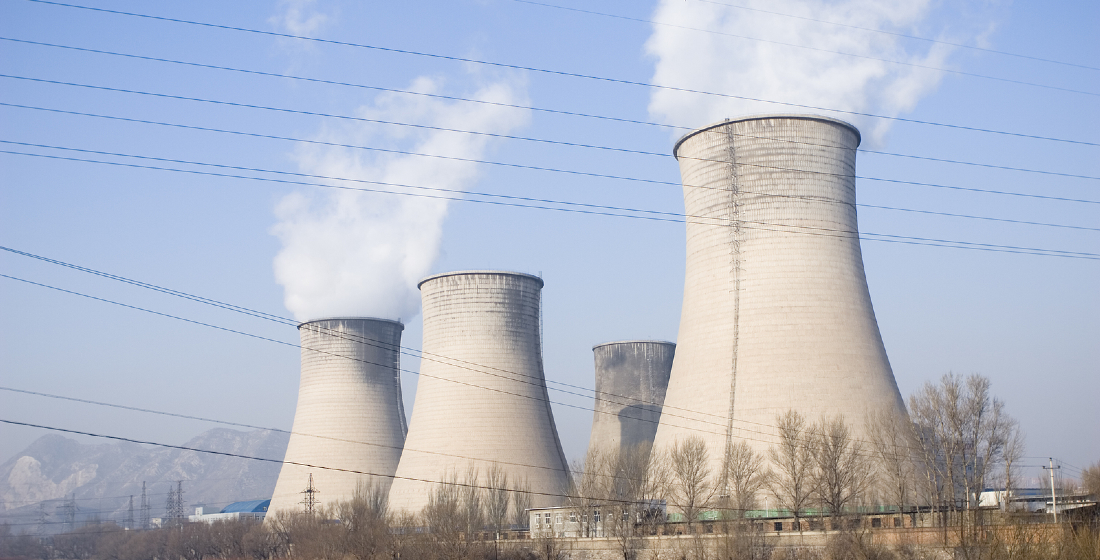 Become a Member today
Proximo is unlike other project finance business intelligence websites. We don't have subscribers, we have members
Our membership approach helps companies foster new business partnerships through industry leading events, whilst simultaneously keeping them abreast of changes across the market landscape via digital platforms.
Join the growing Proximo community today
REQUEST TO JOIN