Can carbon capture be more than a cover for business as usual?
in
Oil & gas, Power, Renewables
Carbon capture still needs to shake off the perception that it is unproven, expensive and has suspect ESG credentials if it is to be bankable. Its proponents claim that given the urgency and demands of decarbonisation it is the least worst option for many traditional emissions producing sectors. But for some proposed applications there is a strong whiff of oil and gas underlying the perfumed PR.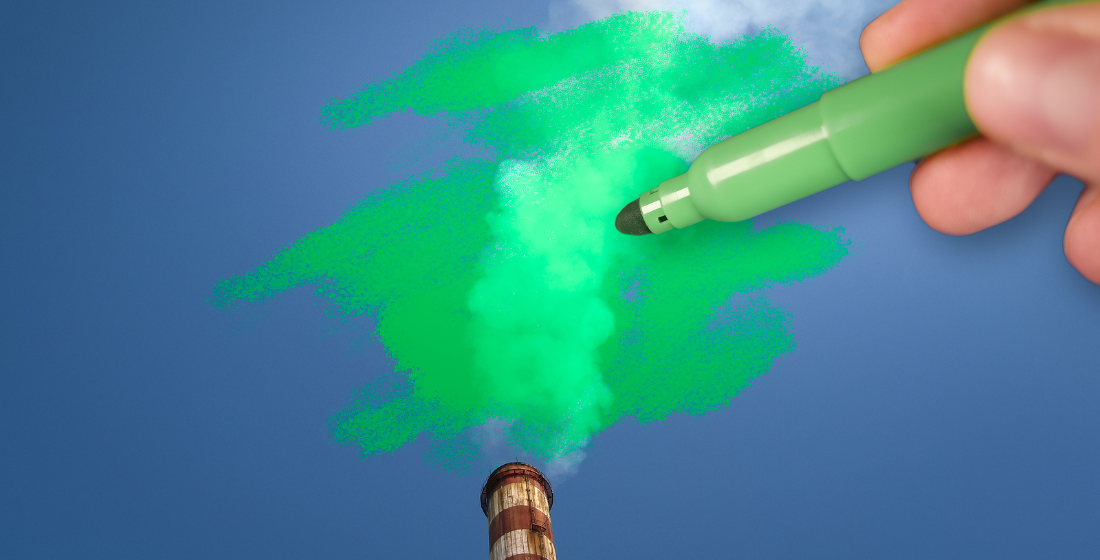 Become a Member today
Proximo is unlike other project finance business intelligence websites. We don't have subscribers, we have members
Our membership approach helps companies foster new business partnerships through industry leading events, whilst simultaneously keeping them abreast of changes across the market landscape via digital platforms.
Join the growing Proximo community today
REQUEST TO JOIN