Bouygues: A high fibre diet
in
Telecoms & communications
Bouygues, the group, is a long-established name in project development, and while its mainstream infrastructure activities contributed to this year's win, it is Bouygues Telecom's closing of two deals in two consecutive months in the fibre sector in 2020 that were the key driver for the award.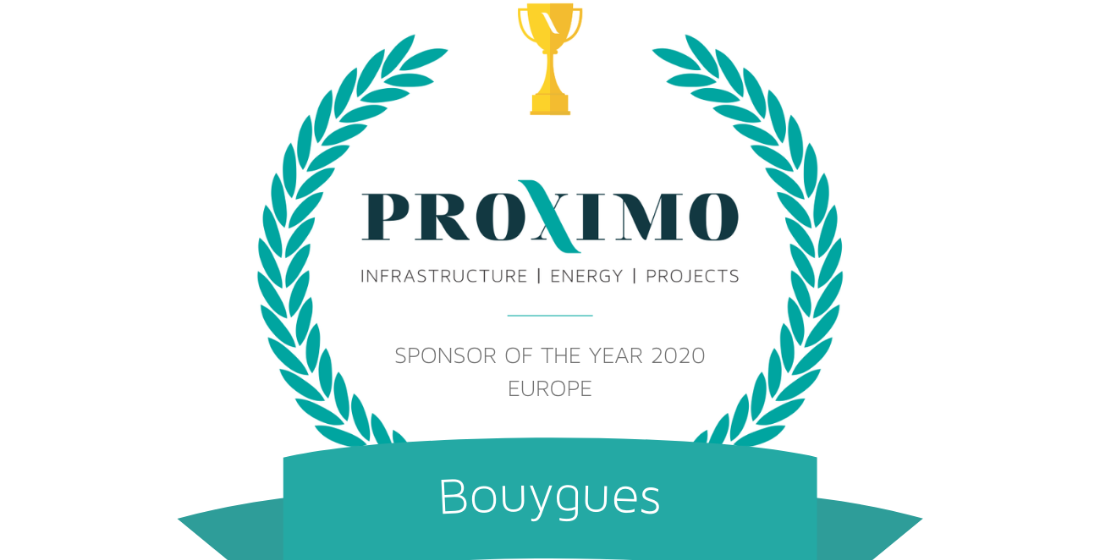 Become a Member today
Proximo is unlike other project finance business intelligence websites. We don't have subscribers, we have members
Our membership approach helps companies foster new business partnerships through industry leading events, whilst simultaneously keeping them abreast of changes across the market landscape via digital platforms.
Join the growing Proximo community today
REQUEST TO JOIN