P4: PPP in a pandemic
Peter O'Neill, Executive Director, US Project Finance & Infrastructure at CIBC, and David Wylie, Asset Director, North America at John Laing, discuss the challenges and solutions to getting the MBTA Automated Fare Collection system PPP refinanced last year as the pandemic began to bite.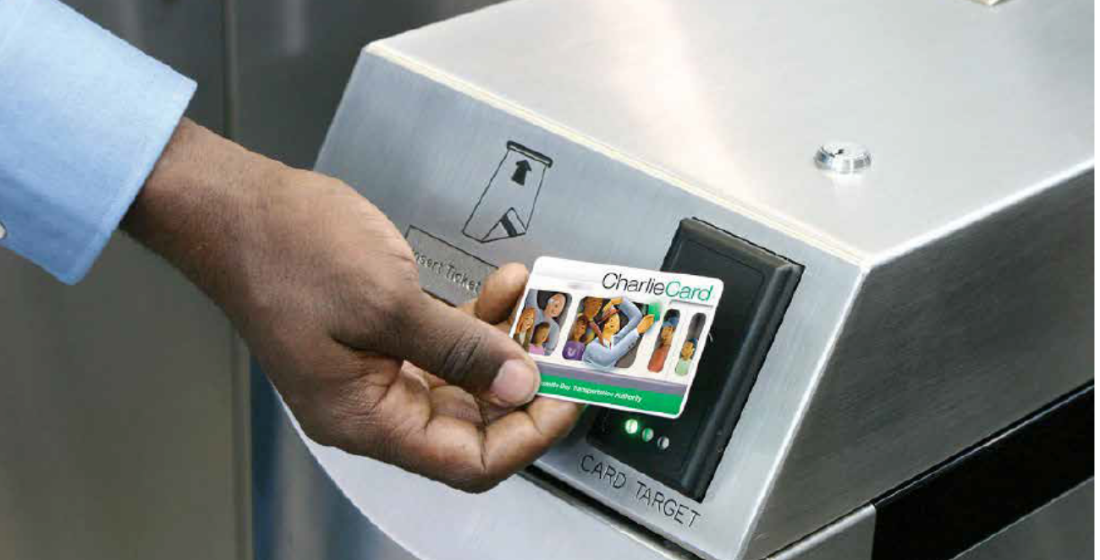 Become a Member today
Proximo is unlike other project finance business intelligence websites. We don't have subscribers, we have members
Our membership approach helps companies foster new business partnerships through industry leading events, whilst simultaneously keeping them abreast of changes across the market landscape via digital platforms.
Join the growing Proximo community today
REQUEST TO JOIN