Project finance: Renewables poised to drive the US market
in
Covid-19, Power, Renewables, Telecoms & communications
Despite the pandemic diminishing tax equity supply, a combination of new initiatives under the Biden Plan and IRS support look set to accelerate US renewables development like never before. By Will Marder, Head of Project Finance at Wilmington Trust.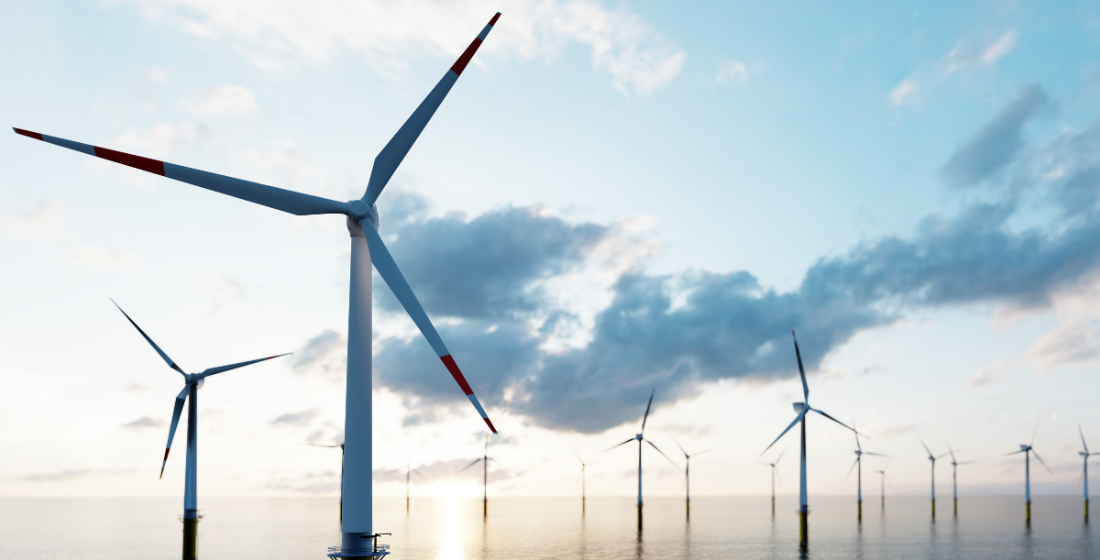 Become a Member today
Proximo is unlike other project finance business intelligence websites. We don't have subscribers, we have members
Our membership approach helps companies foster new business partnerships through industry leading events, whilst simultaneously keeping them abreast of changes across the market landscape via digital platforms.
Join the growing Proximo community today
REQUEST TO JOIN