EV Charging: A question of bankability
Region:
Europe , Americas, Middle East & Africa, Asia-Pacific
Few bankable EV charging project deals have followed the hybrid pathfinder set by Allego. Project financings for consumer EV charging points have, at their core, a simple problem: there is often no guaranteed offtake and therefore no clearly defined revenue stream. But can project finance find a niche in fleet charging?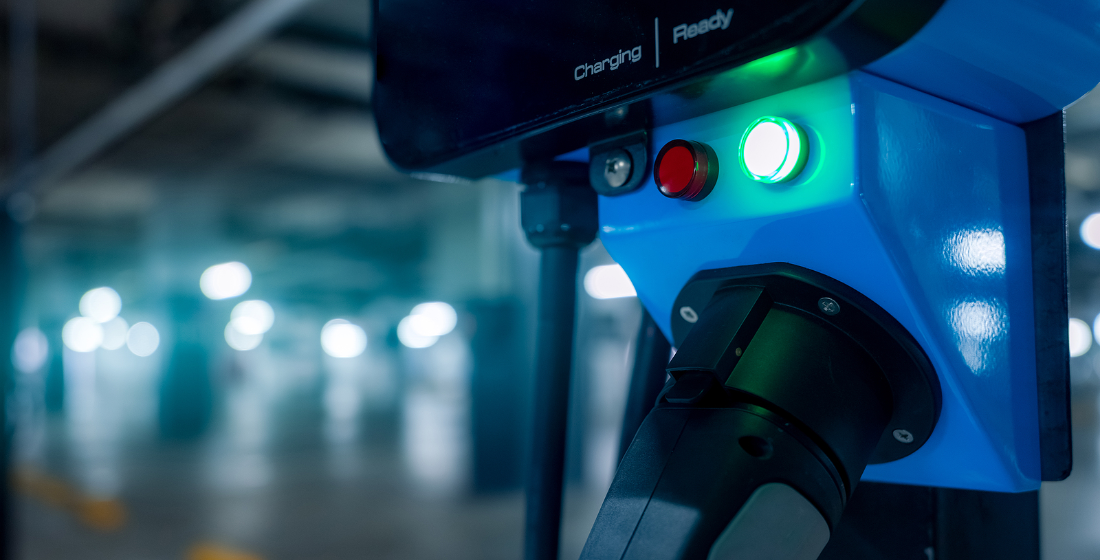 Become a Member today
Proximo is unlike other project finance business intelligence websites. We don't have subscribers, we have members
Our membership approach helps companies foster new business partnerships through industry leading events, whilst simultaneously keeping them abreast of changes across the market landscape via digital platforms.
Join the growing Proximo community today
REQUEST TO JOIN