Proximo Weekly: What price infra?
There is a lot of fund money chasing operational infrastructure assets. But with many assets still hurting from pandemic fallout, is it the right time to sell?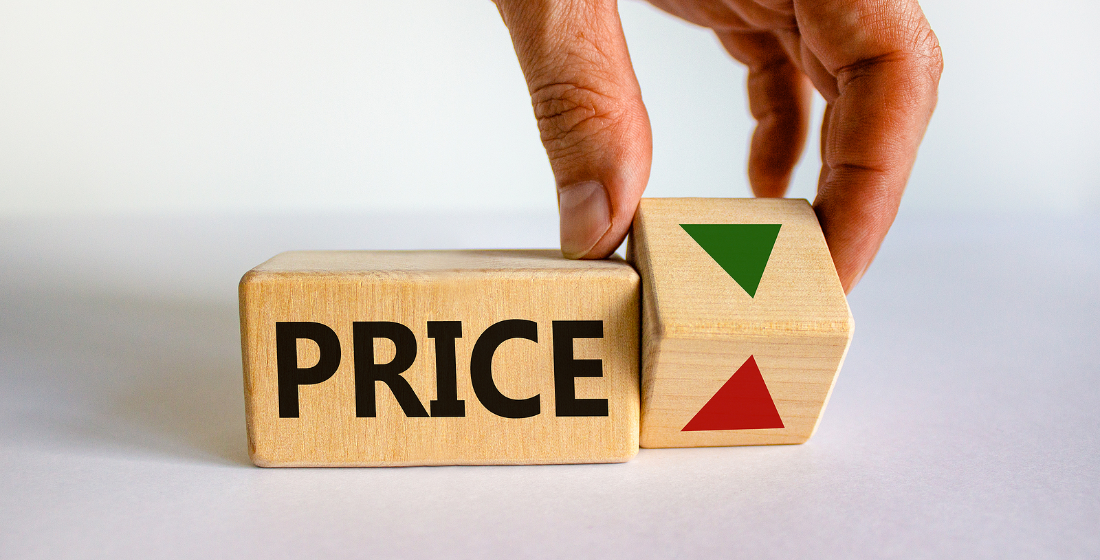 The pandemic's bludgeoning of a range of what would, under normal circumstances, be solid infrastructure sector investments – perhaps most obviously airports, but there are others – was predicted to spawn some bargain acquisitions. But with asset managers scrambling to find yield, a reaction to record low interest rates, and appetite for long-term infrastructure assets climbing, bargains may prove difficult to find.
The predicted acquisition opportunism has been admirably demonstrated recently in Australia by offers for Sydney Airport and electricity distribution operator Spark Infrastructure – and for now shareholders seem to be having none of it.
Last week Sydney Airport Holdings rejected a A$22.26 billion ($16.6 billion) offer from Sydney Aviation Alliance – a consortium of IFM Investors, QSuper and Global Infrastructure Partners. The offer, at A$8.25 a share, was below the price at which the airport's stock traded before Covid-19. According to a company statement from the airport the asset is strongly positioned to grow as vaccination rates increase, and given the monopoly and those long-term prospects, the prospective buyer is unlikely to have much success unless it ups its offer.
Private equity group KKR and the Ontario Teachers' Pension Plan got similarly short shrift from Spark, with their A$5 billion offer rejected by the company's board on the grounds of undervaluation.
The problem for many asset managers – even those with longstanding infra investment track records – is that a plethora of key assets, airports particularly, were sold off pre-pandemic and their private sector buyers, many of which are infra funds themselves, are highly aware of how valuable those assets are and their likely returns over the long term.
Infrastructure has proven itself a solid long-term investment during the pandemic. In many instances it proffers inflation-linked returns at the lower end of the risk spectrum – for example public-private partnership (PPP) projects, essential utilities, availability-based toll road concessions, healthcare and so on. The assets give long-term returns and predictability of income stream. Those characteristics appeal to a post-pandemic fund market that is now more aware of the need for diversity and an element of long-term defensive strategy.
Simply put, there is a lot of money chasing infrastructure – according to Prequin privately owned infrastructure funds raised $102 billion last year, up from $34 billion a decade earlier – and probably more buyers than sellers of assets. Furthermore, appetite from fund managers for greenfield construction risk has been, and remains, extremely limited (you can count on two hands how many funds will go that route). So their options are arguably limited to existing assets, from which higher returns are only feasible by building large value-added portfolios of similar assets.
Consequently, it will be interesting to see what happens to infra asset pricing over the next year with so much money chasing the sector. If competition for assets continues to pick up – for example, speculation is that rival offers for Sydney Airport might emerge from Macquarie, Australia Super and the Future Fund – and more and more funding is raised for these specialised funds, all the ingredients for another asset pricing bubble are in place.
Inflated asset pricing has caused problems in the past. Babcock & Brown, a once well-respected infra financing boutique, went bankrupt in 2009, in part a casualty of the global financial crisis but also because it was debt heavy and had been investing in some infrastructure assets at prices up to 40x EBITDA or more.
For now, shareholders in infra assets should hold out for a better deal – they will probably get it. But if pricing starts getting silly again – and just because something happened before doesn't mean it can't happen again (Enron and Greensill being a case in point) – infrastructure may begin to lose its growing fund fan base.
Selected news articles from Proximo last week
NORTH AMERICA
St Clair Power – a 584MW CCGT plant in Ontario owned by Invenergy Clean Power (50%) and AMP Capital Investors 950%) – has reached close of syndication and signing of a $281 million two-tranche refinancing.
EUROPE
Kim Skov Jensen has been appointed chief financial officer (CFO) at Nordic Investment Bank (NIB).
ASIA-PACIFIC
Celsus secures $2.2bn refinancing for Royal Adelaide Hospital
Celsus has secured a $2.2 billion refinancing for the Royal Adelaide Hospital PPP project in Adelaide, Australia.
MIDDLE EAST & AFRICA
5 teams pre-qualify for Zayed City Schools PPP
The Abu Dhabi Investment Office (ADIO), in collaboration with the Abu Dhabi Department of Education and Knowledge (ADEK), has pre-qualified five companies for the design, build, finance, maintenance and transfer of three new schools as part of the Zayed City Schools PPP project.
SOUTH AMERICA
Canadian Solar wins first Colombian BESS
Colombia's Ministry of Energy and Mines has awarded the country's first utility-scale battery storage project to Canadian Solar.
The Proximo Membership
Join a brand new community of project finance professionals getting unrivalled access to unique analysis, market data and a global portfolio of expert industry events in the energy and infrastructure space. Click here to find out more