Proximo Weekly: The growing importance of green labelling in Chile
Chile is in the vanguard of the movement to apply green labelling to project finance loans. The label suits lending banks' priorities - and take-out bond investors even more.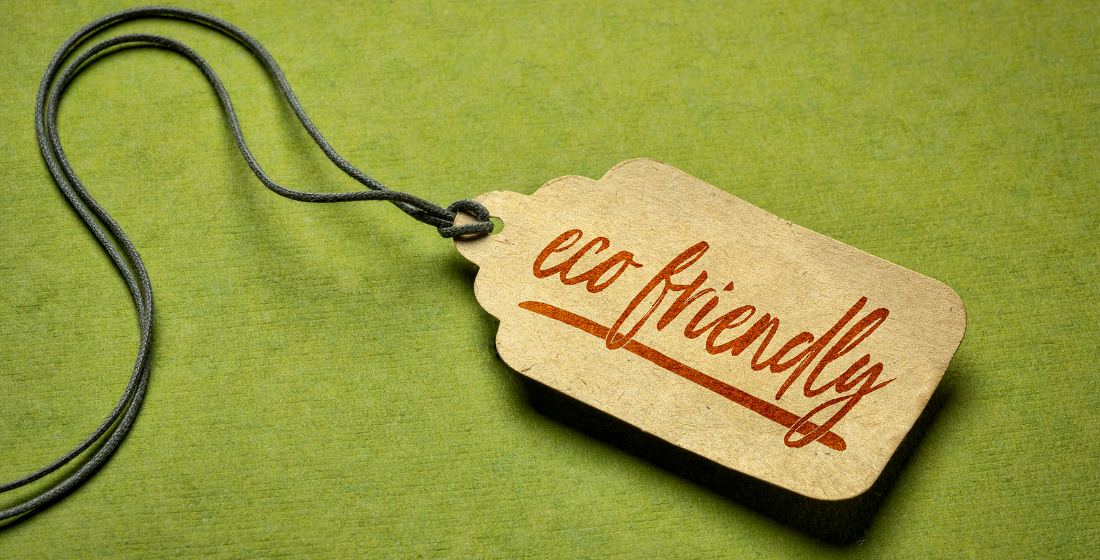 Eurus Energy closed an $85.5 million green loan financing for an 80MW greenfield solar portfolio in Chile on 27 May 2021. The deal is for an established renewables asset class and is not the first green loan to close in Chile. But it highlights the reasons why banks are embracing green labelling with such enthusiasm.
The first green bond – an issue by the World Bank – closed in 2007, and the first green loan – an issue by UK supermarket chain Sainsbury's – closed in 2014. But the application of green labelling in project finance has been a little patchy. Project finance lending, at least the vast majority of it, has been covered by the Equator Principles, a voluntary set of standards for identifying and managing environmental and social risks, since 2003. These standards focused on minimising harm – or encouraging the use of screens – from projects with potential adverse impacts, rather than encouraging lending to environmentally beneficial projects.
This mindset has been fairly persistent. Commercial banks and bond bookrunners, seeing a minimal (though just about discernable) pricing impact, felt that self-evidently green assets did not require external validation. This meant that, perversely, green-labelled project bonds were more likely to be for energy efficient offices (and occasionally, and most notoriously, cleaner oil and gas infrastructure) than renewables assets.Corporate green loans were much more common than non-recourse green loans, given the reporting requirements, the need for wider distribution, and reputational benefits to corporates from labelling.
This is now changing, and both sponsor and lender preferences are driving this shift towards green certification. The chief executives of most banks of any size have now stood on a stage and promised to channel more lending to green assets, and non-recourse renewables lending is the most obvious funnel. SMBC, which was green loan coordinator, structuring bank, bookrunner and swap coordinator on the Eurus Chile portfolio, has committed to provide $300 billion in green financing between its 2020 and 2019 financial years.
For sponsors, the calculation is a little different. Firstly, more and more sponsors do want to highlight their commitment to financing green assets, particularly the larger developers. Secondly, with banks embedding ESG processes into their lending decisions, some of the work required to achieve green labelling is inevitable.
This has led to a spike in demand for the services of banks that can act as green loan coordinators. "People are getting more educated, and we plan on being one of the educators," says Dorian Calderon, head of power and renewables in SMBC's Latin America project finance department. "The coordinator role involves understanding that certain types of assets will benefit from certification and looking at what investors want to see."
Many project finance loans for renewables assets are likely to end up being refinanced in the bond or private placement market, where a small number of investors dictate terms, and where ESG concerns are very prominent. In this instance too, green labelling is inevitable. The Eurus green loan breaks down into a $75 million mini-perm and $5.5 million letter of credit. That mini-perm is an obvious candidate for a future institutional refinancing, either single or as part of a wider portfolio refinancing.
The last driver of increased sponsor interest is the ability to self-certify. While most green bonds have external certification, because some investors may lack the due diligence and monitoring capabilities, for green loans, which are driven by relationships, where disclosure requirements are lower, and banks have larger portfolio management functions, self-certification is more common, and almost universal in solar. This has led to a spike in demand for the services of banks that can act as green loan coordinators.
Chilean solar, as a mature asset, with a well-understood framework, fits investor preferences nicely. The PMGD (from the Spanish initials Pequenos Medios de Generacion Distribuída) programme suits investors even better. The programme is designed to incentivise the development of distributed solar assets of less than 9MW, but in practice, developers have been able to assemble portfolios that are large enough to attract institutional capital.
The Proximo perspective
It has been relatively easy to close long-dated debt for PMGD assets. One of the earliest transactions was the $37 million 17-year financing that Cap Vert Energie closed with Banco Security in early 2018 for eleven 3MW projects. Since then, most financings have been in the 70-100MW and $60-100 million range, though one outlier was a $173 million financing that Connor, Clark & Lunn Infrastructure closed through Deutsche for 40MW of operating, 40MW of in-construction and 120MW of in-development PMGD capacity.
PMGD projects can sell power to the grid at what is known as the stabilised price, or the weighted average price of all existing power purchasing agreements in the system. The programme was authorised under a 2006 law, though it is only in the last three years that financing volumes have really taken off.
Market activity is likely to remain strong, from a combination of new development, M&A activity, as financial sponsors become more familiar with the market, and refinancings of bank facilities. The last two offer particularly strong candidates for bond and private placement activities, since the underlying credits of these portfolios are usually investment grade.
Developers that have closed on PMGD portfolios include Canadian Solar, Matrix, Solek, Grenergy, Reden and Arroyo Energy. On 16 June, Enfragen, a portfolio company of Glenfarne and Partners, closed on a $200 million financing for a 237MW PMGD portfolio. That financing – whose lenders were BCI, BNP Paribas, DNB and SMBC – also included a $40 million accordion to allow for additional projects.
Selected news articles from Proximo last week
NORTH AMERICA
More details have emerged on the C$1.02 billion ($820 million) financing backing the purchase by IFM Investors and Ontario Teachers' Pension Plan Board (OTPP) of North American district heating and cooling company Enwave Energy from Brookfield.
EUROPE
IFM Global Infraestructures Fund has signed up lenders for a €2.3 billion five-year term loan to back its €5.06 billion offer for a 22.69% stake in Spanish power multinational Naturgy.
ASIA-PACIFIC
Bayfront Infrastructure Management (BIM) has sold its latest $401.2 million securitisation of project loans. The deal includes a $120 million sustainability tranche that priced 5bp tighter than the equivalent conventional project loan piece of the CLO, a clear signal of the growing willingness of some institutional investors to pay a green premium.
MIDDLE EAST & AFRICA
Botswana's procuring authority Water Utility Corporation (WUC) has issued request for proposals (RFPs) for the $100 million Glen Valley wastewater PPP project.
LATIN AMERICA
Colombia's ministry of mines and energy has launched the third call for tenders for the installation of non-conventional renewable energy projects.
The Proximo Membership
Join a brand new community of project finance professionals getting unrivalled access to unique analysis, market data and a global portfolio of expert industry events in the energy and infrastructure space. Click here to find out more