Pricing revenue risk in transport finance
WATCH ON DEMAND: Original broadcast date - 17 June 2021. Examining the impacts on market conditions of 2020's volatility, and what lessons, if any, could be learned by lenders and governments.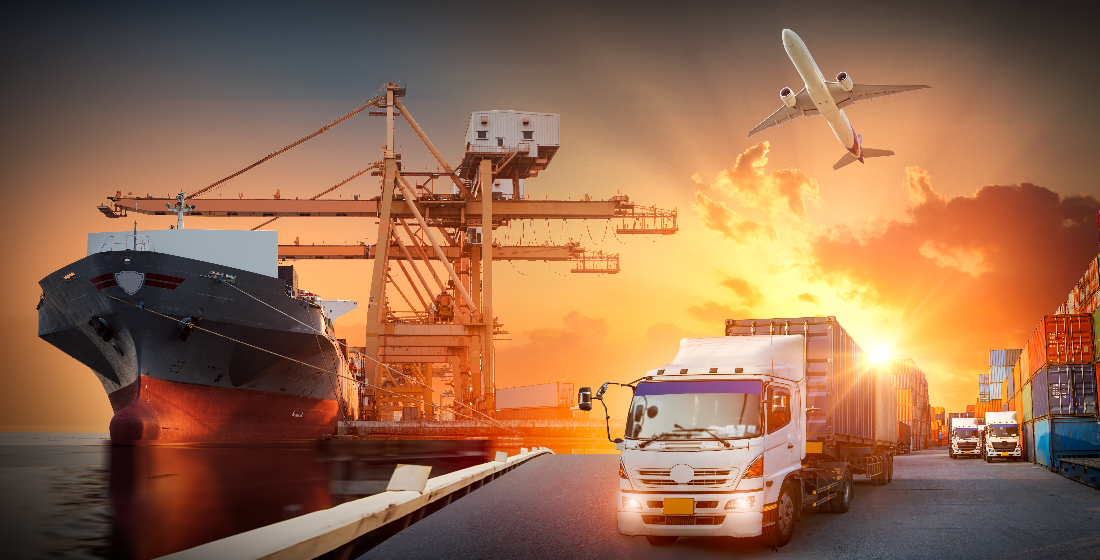 Exclusively for Proximo members
If you are already a Proximo member, watch this webinar and more anytime on our platform. Login here to access Proximo Webinars
Not yet a Proximo member? Find out more about all the features our membership has to offer here and get in touch to discuss your company access today.
Key topics covered:
- The transport assets that suffered the least stress in the wake of the Covid-19 pandemic
- Whether forecasts should be able to envisage falls in revenue as severe as those of 2020
- The impact of changes to intraday travel patterns on HOT/HOV financings
- Concerns about procuring assets linked to tolls rather than availability-based revenues
- The extent to which financial models were resilient enough to endure the stresses of 2020
- Whether the assets most affected by the 2008 GFC mirrored those most affected in 2020
The last 18 months have been a very bad time to run an airport or mass transit system. But for the owners of other transport assets such as ports, heavy rail or toll roads the picture has been more mixed.
With many major economies coming back strong from the pandemic, will policy-makers, investors and lenders see any benefits to reviewing transport assets' business models? Are any changes needed to the financial structures and models used for revenue risk assets? Will there be a further retreat from financing greenfield assets with revenue risk?
Joining Proximo's Tom Hopkins for our webinar will be a group of experienced advisers and investors active in transport finance, to examine the issues raised by 2020's volatility, and what lessons, if any, could be learned by lenders and governments.
Confirmed speakers:
Andrew Lin, managing director infrastructure, power & utilities, DBRS
Filipe Rodrigues, partner, TIIC
Fernando Rodriguez Marin, partner, Bracewell LLP
John Medina, vice president – senior credit officer, Moody's