Mining: A different shade of green
The mining sector is becoming a new frontier for green finance, as lenders take a greater interest in ESG issues. While green finance in mining has the potential to achieve positive environmental reforms, there is still uncertainty about how such lending will be regulated. What challenges might regulators face as they turn their attention to this emergent area of ESG finance?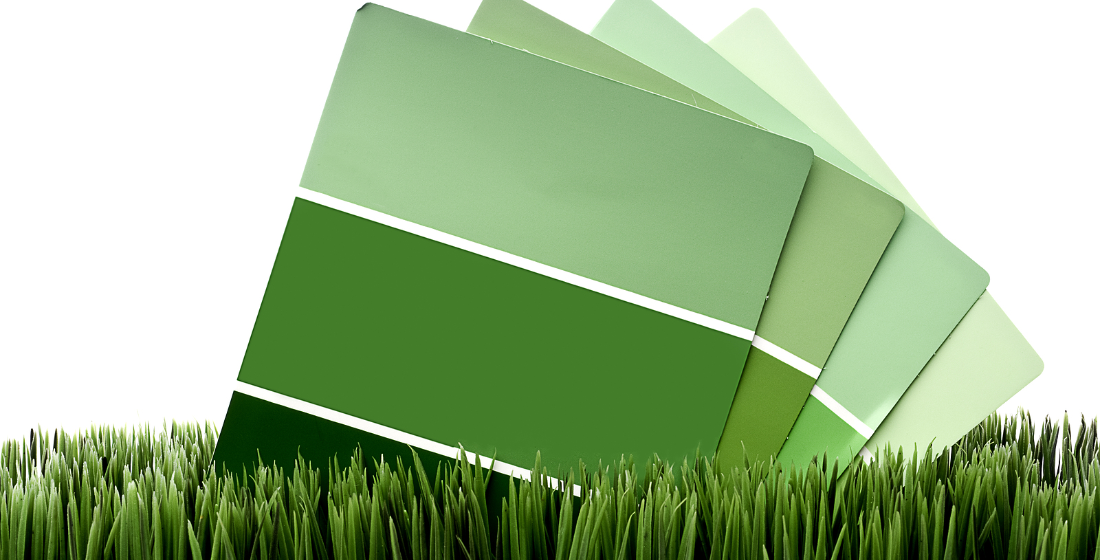 Become a Member today
Proximo is unlike other project finance business intelligence websites. We don't have subscribers, we have members
Our membership approach helps companies foster new business partnerships through industry leading events, whilst simultaneously keeping them abreast of changes across the market landscape via digital platforms.
Join the growing Proximo community today
REQUEST TO JOIN