Proximo Weekly: Laying the foundations for GCC PPP
In:
Social infrastructure, Waste and Water
Region:
Middle East & Africa
For the first time, PPP in the GCC looks set to take off in a meaningful way. But international project banks are surprisingly absent from the list of lenders to the pathfinder Wave One Saudi schools concession.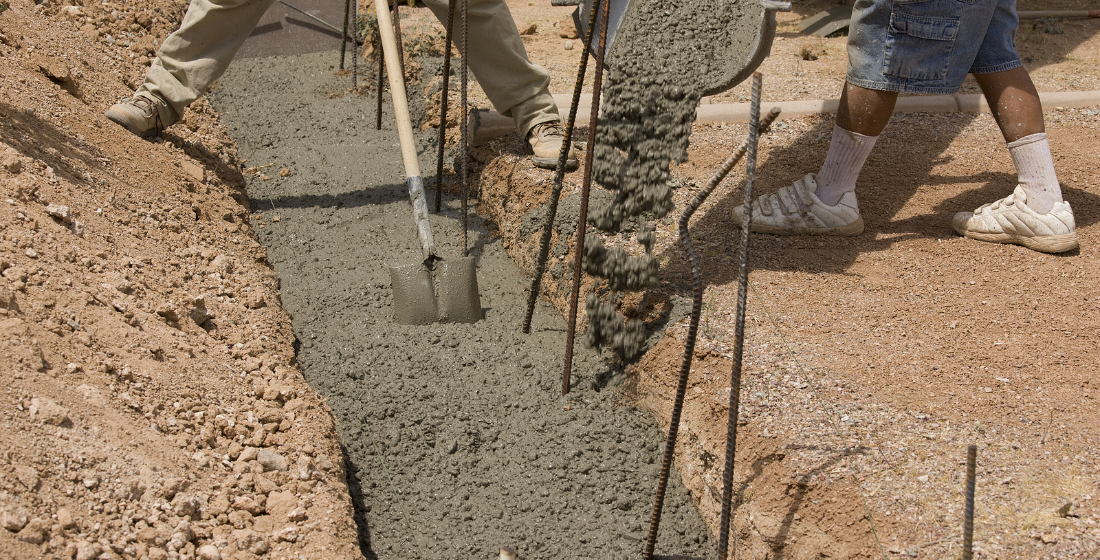 The first of Saudi's schools PPP projects reached financial close at the start of April, a scheme that is expected to be the template for a raft of upcoming planned social infrastructure PPPs in both Saudi and the wider GCC.
The concession uses Saudi's new privatisation framework put in place by the National Center for Privatization & PPP (NCP). Tatweer Buildings Company (TBC) – advised by HSBC Saudi Arabia, Allen & Overy, Khoshaim & Associates and Aecom – is the procurement agency alongside the Ministry of Education.
Lead sponsored by Ajyad Knowledge Company for Education and Training and Al Bawani Company, the $400 million scheme comprises the design, build finance and maintenance of 60 state schools in Jeddah and Makah. The three-year EPC contract for the project has been awarded to Al Bawani in partnership with Saudi Consolidated Engineering Company (Khatib & Alami), and the facilities management (FM) services will be provided by Ajyad Knowledge and SNC Lavalin.
The financing is structured via the Wave One Project Company – the ultimate shareholders in which are Vision Invest, Al Mutlaq, Omran M. Al Omran & Partners Co Limited and Al Bawani – and is backed by annual payments to Wave One of SAR86 million ($23 million) with a guarantee from the Ministry of Education (arguably not as strong as a Ministry of Finance guarantee, but still a Saudi government guarantee). The senior debt and equity bridge loans for the project are being provided by Saudi British Bank, Banque Saudi Fransi, Alinma Bank and Riyad Bank.
A Wave Two schools package is already out to bidders with a deadline of June 30. Those prequalified include Alfanar; Al Rajhi; Vision Invest's Ajyad Knowledge Company for Education & Training; a consortium of Al Blagha's Tamasuk Holding and Al Bawani, Masic, Nesma, AlKifah and Lamar Holding. But the DBFMT template established by the first Wave project is expected to find application beyond the schools sector, and beyond Saudi. Abu Dhabi Investment Office (ADIO) is said to be planning to adapt the scheme (using a government letter of comfort rather than a guarantee) for its planned social infrastructure PPP programme (schools, street lighting and car parks) and has recently launched a call for expressions of interest in a street lighting project and a small package of three schools in Zayed City. Both Dubai and Saudi are also looking at Wave One-style concessions for the hospital sector.
PPP development in the GCC has been a talking point for many years and resulted in very little action. It is still early days and there is a very obvious lack of international project lenders in the Wave One line-up, but the deal does look set to catalyse more action and lender appetite. Add to that the lessons the region can take from the long established PPP markets in Europe, and many of the GCC's governments having to stretch budgets for the first time in their history, and the potential for delivery of a major project pipeline in social infrastructure is looking the strongest it ever has.
Selected news articles from Proximo last week
NORTH AMERICA
More details have emerged on the recent construction financing by D E Shaw Renewable Investments (DESRI) of its 79MW Assembly Solar III project in Michigan.Assembly III is backed by a long term PPA with DTE Electric for the project's output.
EUROPE
Renewable energy company Opdenergy has closed the underwriting mandate with BBVA for the financing of the development, construction and commissioning of its backlog project portfolio in Spain.
ASIA-PACIFIC
Queensland's State Assessment and Referral Agency has granted approval for Acciona's 1GW MacIntyre Wind Farm Precinct at Cement Mills, south-west of Warwick.
MIDDLE EAST & AFRICA
The EBRD, OPEC Fund for International Development, African Development Bank, Green Climate Fund and Arab Bank have signed a $114 million financing package with ACWA Power for the construction of the 200MW Kom Ombo solar plant in Egypt.
LATIN AMERICA
The Regional Autonomous Corporation of the Rio Grande de la Magdalena (Cormagdalena) has announced that the Rio Magdalena PPP project in Colombia is in the last phase of the approval process.
The Proximo Membership
Join a brand new community of project finance professionals getting unrivalled access to unique analysis, market data and a global portfolio of expert industry events in the energy and infrastructure space. Click here to find out more