Defining and scaling best practice in blended finance
in
MFI/DFI, ESG-tied debt, Certified green
Webinar: 22 April 2021, 3pm UK/10am NY. What role can - and should - blended finance have in financings for big-ticket sustainable and impact infrastructure.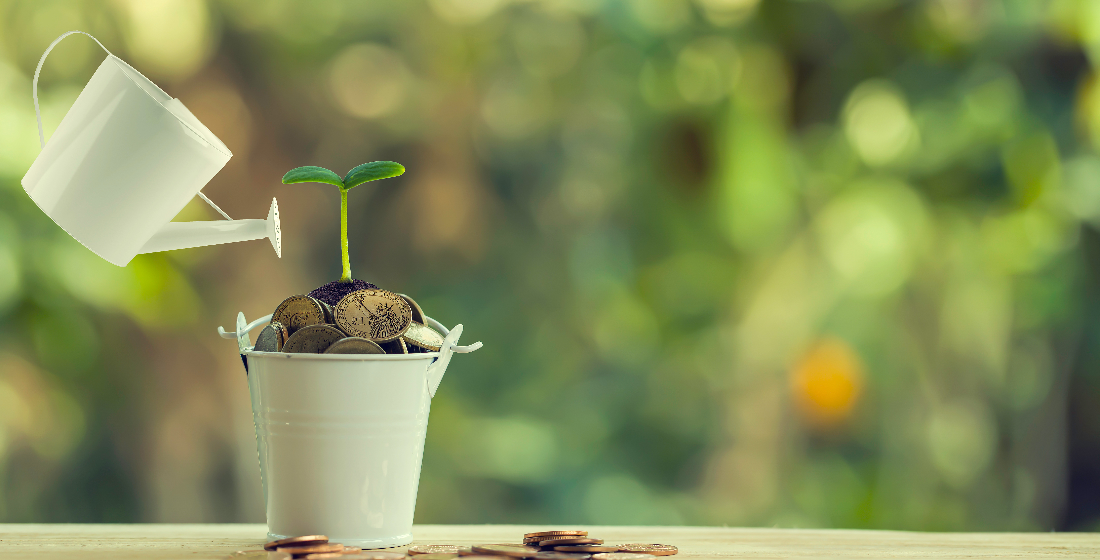 Blended finance has been held up as the key to mobilising greater volumes of capital for sustainable and impact investing. It involves layering different types of capital - often with different return expectations and objectives - onto a single project.
But what does blended finance mean for larger infrastructure transactions? Is there a role for philanthropic capital? To what extent do DFIs comprise the market for large-scale blended finance?
Beyond the question of definitions, how can project developers most effectively structure blended finance transactions, and in what sectors and for what assets is blended finance most suitable?
Joining Proximo's moderator Tom Hopkins for our blended finance webinar are:
Matthew Jordan-Tank, director, sustainable infrastructure policy & project preparation, EBRD
Maria Teresa Zappia, deputy CEO, BlueOrchard
Kruskaia Sierra-Escalante, senior manager, blended finance, IFC
Apply to attend
About Proximo Webinars
Our webinars are short, single-topic events of wide interest to the industry. The perfect chance to interact with peers, market experts and Proximo's own experts, the webinars offer in depth analysis and insight - available to watch live or on-demand.
Our webinars are closed to Proximo Members. If you're not yet a member, contact us to find out if your company has a membership and we'll go from there. Email team@proximoinfra.com today.