Perspective
09 April 2021
Solaris Midstream: A sustainable sideline to fracking?
Solaris Midstream's recent high-yield sustainability-linked bond issue – a deal with pricing linked to upping Solaris' output of recycled water for fracking – provided a rare opportunity for sustainable debt investors to gain exposure to the health of the US upstream oil and gas sector. Is the deal stretching the definition of 'sustainability' too far? ISS ESG didn't think so – and nor did the issue's buyers.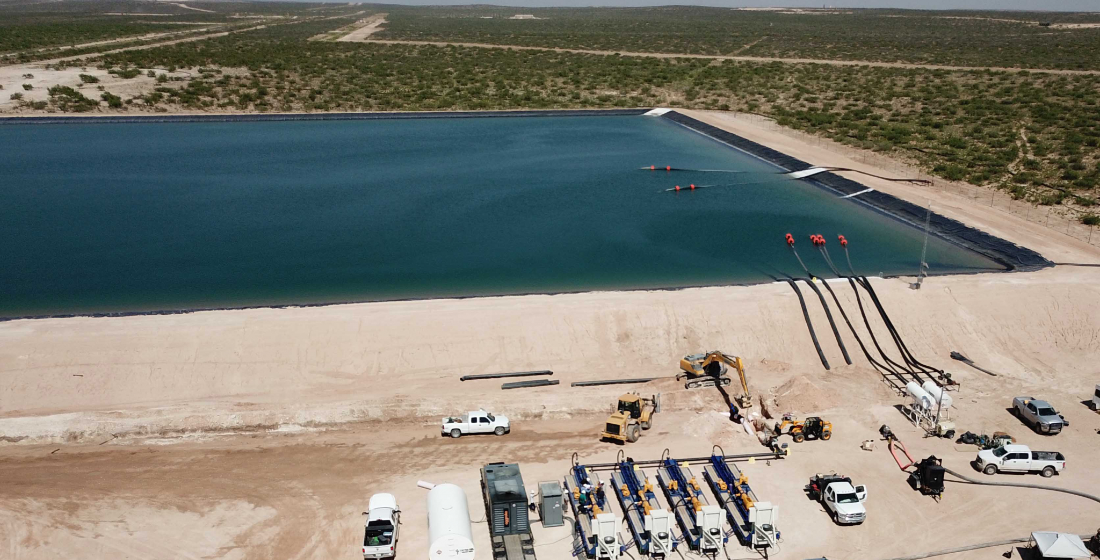 Become a Member today
Proximo is unlike other project finance business intelligence websites. We don't have subscribers, we have members
Our membership approach helps companies foster new business partnerships through industry leading events, whilst simultaneously keeping them abreast of changes across the market landscape via digital platforms.
Join the growing Proximo community today
REQUEST TO JOIN