Proximo Weekly: Where's the impact?
Region:
Middle East & Africa
The pace of development of emerging markets mini-grid projects is picking up, and for good reason - the project fundamentals make sense. But the largely DFI-backed sector could use some support from impact investors.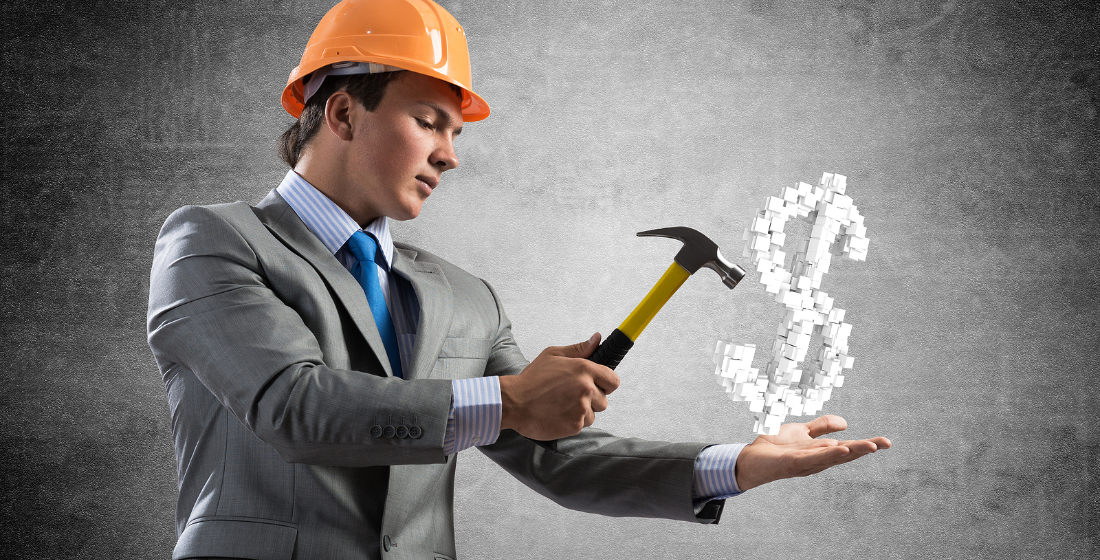 Belgian development agency Enabel has launched a tender for the construction of five solar PV mini-grids (75kW to 230kW capacity each) in Zambezia and Nampula provinces, in Mozambique. Interested parties have time until May 4 to submit bids.
With access to power in many emerging markets still highly constrained – for example, the Mozambican electricity access rate was estimated at just 30% in 2019 and according to the World Bank 840 million people globally don't have access to electricity – and mini-grids (standalone local wind, solar and storage) both a highly cost effective solution in that they negate the need for expensive transmission grids and are a technology that continues to get cheaper, such announcements are beginning to proliferate the various DFI and commercial web-based tender sites. Even in developed markets, mini-grids have a growing potential customer base – just ask any Texan.
But while the pace of mini-grid development has picked up (according to the International Renewable Energy Agency (IRENA), the number of people benefiting from off-grid renewable energy solutions grew six-fold between 2011 and 2016 to more than 133 million), heavily accelerated by DFIs and institutions like the Rockefeller Foundation via its seed funding for the Mini-Grid Innovation Lab, the lack of scale of these individual projects does not generate private sector investment appetite, at least not the level of appetite required to meet growing global demand. Similarly, transaction costs for borrowers for small deals are, relative to the size of the borrowing, much higher than a big-ticket project developer's.
Consequently, DFIs are left with a problem – continue to provide the majority of funding or find a way to scale-up mini-grid development deals to a funding size that blended finance becomes a realistic option for investors, and at a transaction and borrowing cost that makes that an equally realistic option for borrowers.
"The DFIs are often offering grants for seed money to build the initial installation," says independent sustainable PPP and development consultant David Baxter (also a steering committee member of the World Association of PPP Units and Professionals (WAPPP) and a senior vice-president to the International Sustainable Resilience Center). "Organisations like the US' Millennium Challenge Corporation (MCC) are very focused on offering grants to emerging countries so that they can cut the capex costs of building these kinds of infrastructure projects. Loans and guarantees are obviously being provided as well."
A look at some of the figures involved in very recent initiatives demonstrates how small the amounts involved often are – but also that they quickly add-up.On 24 March, the DFC signed a $10 million credit guarantee on a portfolio of loans arranged by Trine AB – an off-grid solar crowdfunding platform – to expand access to off-grid renewable power and lighting solutions. On 18 March, TDB announced the launch of a $75 million SME Off-Grid Facility, which will facilitate access to debt financing for African SMEs. On 15 March, the World Bank approved $22.5 million in additional financing to the Regional Off-Grid Electricity Access Project in Western and Central Africa. And at the start of the month, Proparco invested €1 million ($1.2 million) in hybrid solar off-grid developer Nuru to allow the company to deploy its solutions in several provinces of the Democratic Republic of Congo. Those four initiatives, although small, amount in total to just over $100 million of support.
Baxter foresees more DFIs looking to finance clusters of mini-grids rather than individual projects. "That would push up the economies of scale from say $10 million to $300/$400 million," he says. "I know, having worked on it for a couple years, that's what the US' Power Africa initiative is trying to do. But the impact investors should start to take up some of the slack as well."
Selected news articles from Proximo last week
NORTH AMERICA
Biden outlines $2.3 trillion infrastructure investment strategy
US President Joe Biden has released details of his $2.3 trillion infrastructure investment strategy, designed to target multiple sectors across the US.
EUROPE
Q-Energy closes on CSP refinancing
Q-Energy has refinanced a 120MW solar PV and CSP portfolio in Spain.
ASIA-PACIFIC
DBS launches $625m financing for Indonesia's first high pressure acid leach smelter
DBS Bank has jointly led a consortium of nine lenders to launch a $625 million project financing for Indonesia's first High Pressure Acid Leach (HPAL) smelter, PT Halmahera Persada Lygend.
MIDDLE EAST & AFRICA
Financial close for Dubai WtE project
A consortium of BESIX, Tech Group, Hitachi Zosen Inova (HZI), ITOCHU Corporation, DUBAL Holding, and Dubai Holding Commercial Operations Group has reached financial close on a 200MW waste-to-energy project located at the former Warsan landfill site in Dubai.
LATIN AMERICA
Nexus renewable portfolio in Chile closes refi
Sponsors of a renewable energy portfolio in Chile - Grupo Ibereolica and Global Power Generation - have reached financial close on a seven-year mini-perm to refinance the funds backing the scheme.
The Proximo Membership
Join a brand new community of project finance professionals getting unrivalled access to unique analysis, market data and a global portfolio of expert industry events in the energy and infrastructure space. Click here to find out more