What cost Brexit?
In:
Power, Renewables, Social infrastructure, Transport, Waste and Water
Brexit has been largely overshadowed by pandemic economic angst in the UK infrastructure sector. The additional bureaucracy will mean additional cost, but quantifying how significant that impact is and will be across complex infrastructure projects involving a multitude of imported parts and materials seems to be on the back burner - for now.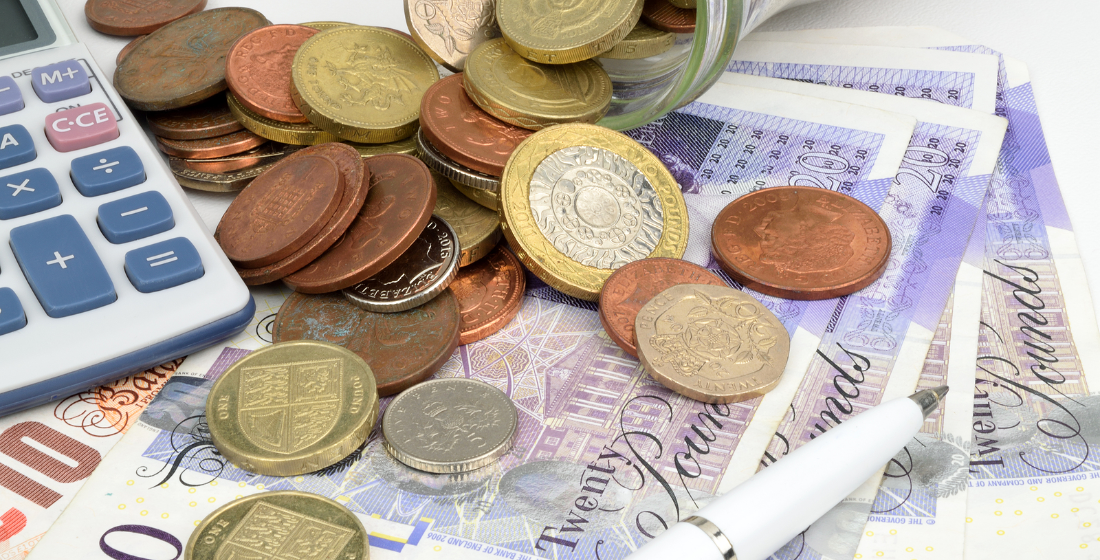 Become a Member today
Proximo is unlike other project finance business intelligence websites. We don't have subscribers, we have members
Our membership approach helps companies foster new business partnerships through industry leading events, whilst simultaneously keeping them abreast of changes across the market landscape via digital platforms.
Join the growing Proximo community today
REQUEST TO JOIN