UK FTTH: Rocks and roll-out
in
Telecoms & communications
As the UK's fibre-to-the-home (FTTH) coverage expands, the government and regulators remain wholly intent on allowing a competitive, market-driven approach to dominate. Both developer appetite and lender confidence are ballooning, but the absence of a more centralised approach might, in time, expose cracks in a fragmented system.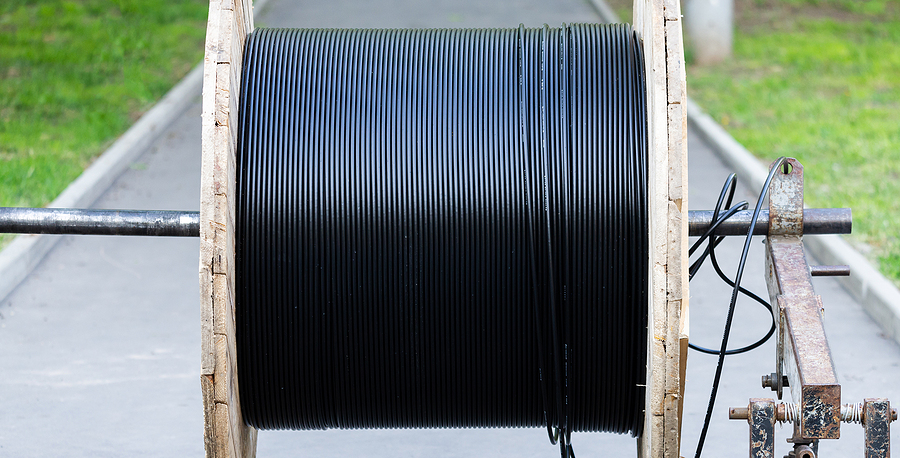 Become a Member today
Proximo is unlike other project finance business intelligence websites. We don't have subscribers, we have members
Our membership approach helps companies foster new business partnerships through industry leading events, whilst simultaneously keeping them abreast of changes across the market landscape via digital platforms.
Join the growing Proximo community today
REQUEST TO JOIN