Smaller and freer: Brazilian solar steals the renewables spotlight
A year of pandemic has accentuated structural changes to the Brazilian renewables market that began before 2020. Solar projects and the free energy market are where most interest is now focused – and that looks set to continue for the next few years.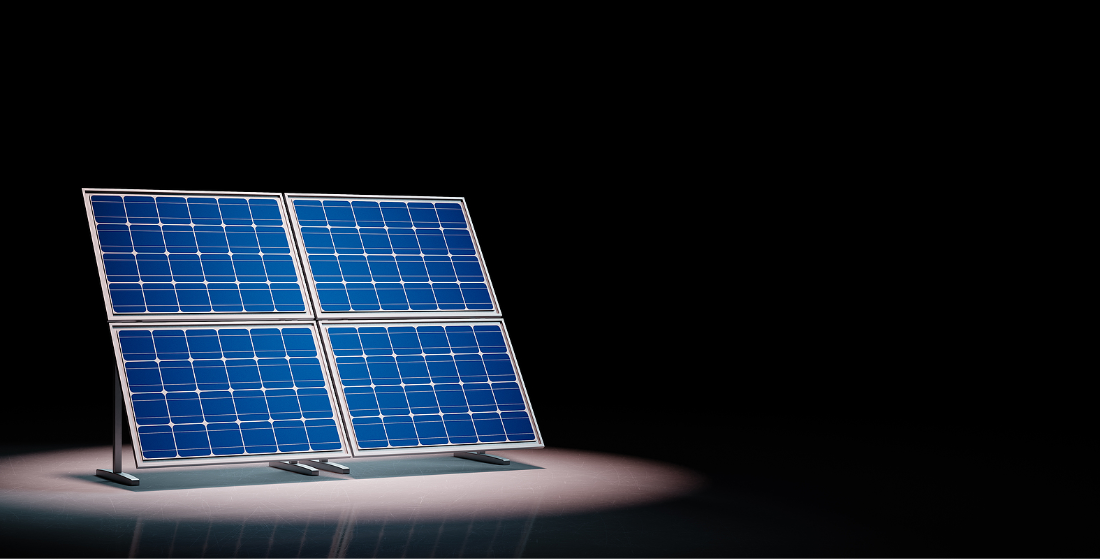 Become a Member today
Proximo is unlike other project finance business intelligence websites. We don't have subscribers, we have members
Our membership approach helps companies foster new business partnerships through industry leading events, whilst simultaneously keeping them abreast of changes across the market landscape via digital platforms.
Join the growing Proximo community today
REQUEST TO JOIN