Perspective
19 February 2021
Proximo Weekly: Turkish project deal flow - a steady drip feed
In:
Renewables, Social infrastructure
Lira depreciation, high inflation, sovereign ratings downgrades and pandemic economic fallout make for a very difficult market – but deals in some Turkish project sectors are still getting done.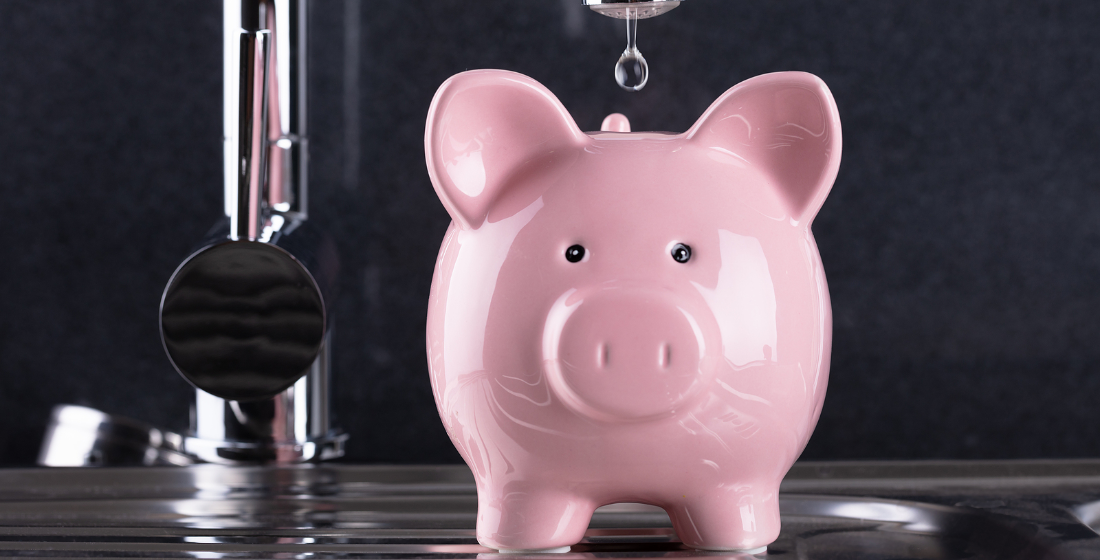 Pandemic fallout has provided useful shade to many governments from headline heat over systemic economic problems. The obvious example is the UK, where the true impact of Brexit on supply chains and cost of materials will not become clear until after the pandemic, and even then the full economic implication will be a slow-build over decades rather than years.
The same is not true of Turkey. The Turkish project finance market was having a tough time pre-pandemic and all the same issues that dogged what was once one of Europe's most vibrant project finance markets – the lira in freefall; high inflation; growing government debt, bank and sovereign ratings downgrades – have been further exacerbated over the past year.
Although Naci Agbal – a new, economically conservative central bank governor appointed last November – has hiked interest rates to combat inflation, which is having a positive impact on ratings agency forecasts for Turkey in 2021, fallout from the previous years is not going to dissipate quickly.
Nevertheless, Turkish project deal flow continues. In November even an airport concession, a sector that is not exactly flavour of the month at the moment, had no problem finding a taker: A joint venture between Favori Isletmecilik and YAKO Tekstil Sanayi ve Dıs Ticaret won the 25-year BOOT concession for Cukurova Regional, beating six other offers from TAV Airports, YDA Construction, IC Ictas, Ronesans, Taya Liman and a joint venture of EMT Insaat and Ziver Insaat. The winning bidder has one year to put financing in place and 2.5 years for construction.
But deal flow – project tenders and financing – is nothing like it was pre-2018 lira crisis, and most of the volume has been rejigging of concessions and refinancing for existing deals. For example, the hospital PPP sector has witnessed a number of debt restructurings to offset problems caused by pandemic-related construction delays and lira depreciation. Turkerler and Astaldi (now majority owned by Webuild (the renamed Salini Impregilo)) completed the restructuring of the €1.1 billion Etlik hospital PPP in late 2020 after being hit by cost overruns and delays. And more recently co-sponsors on Izmir and Kocaeli hospital PPP concessions – Gama Holding, Turkerler and GE Healthcare – have closed on a restructuring.
At its simplest, the solution to the lira depreciation has been to adjust availability payments accordingly to fill the gap. And construction delays have been managed via repayment delays until construction is complete.
More hospital restructurings are on the way. Because of delays to construction (in part due to the pandemic), the sponsor consortium behind the €600 million Gaziantep hospital PPP – Samsung C&T (26.5%), Webuild (24.5%), Kayi Insaat (24.5%) and Actus Asset Management (24.5%) – is said to be looking to restructure €485 million of 18-year debt that reached financial close in 2017. SMBC was financial advisor on the original deal, which was backed by Korean Development Bank, Kexim, K-Sure, EBRD, EIB, Hana Bank, Nonghyup and a handful of institutional investors. The sponsors are now said to be looking to appoint consultants to help resolve governance issues and manage talks with creditors.
The Turkish renewables market also continues to tick over. The $1.1 billion 1GW Karapinar solar project, sponsored by Kalyon and awarded under Turkey's YEKA programme, is now expected to reach financial close some time in Q2 – and with some heavy-duty domestic bank backing.
The scheme has had a troubled gestation. Kalyon was originally partnered in the project by Hanwha Q Cells, which exited in 2019 in the wake of the 2018 lira crisis. The bank and ECA advisory line-up for the project also changed, with Kexim and BNP Paribas replaced by UKEF and JP Morgan.
That Kalyon has gone ahead as sole sponsor on Karapinar is testimony to its confidence in the project's fundamentals. But the pandemic has clearly impacted the timing and shape of immediate tenders planned under YEKA. For example, its is probably no coincidence that the next round of YEKA tenders, planned for next month, will comprise 74 mini tenders for a total capacity of 1GW spread across 36 regions rather than industrial scale offerings.
Although Turkish banks are expected to provide a major chunk of the funding for the Karapinar solar PV project financing, they have their own pandemic and lira-related issues to deal with. Aside from being pressured by the government to free up cash for new project lending by selling existing project loans to international lenders – a side-effect of the lira crash in 2018 – there have been a number of changes to regulation that restrict banks' ability to generate profits.
The transactional fees and commissions banks can charge commercial customers have been capped, and banks also have to maintain a minimum lending balance in line with their asset size, which in a pandemic economic environment runs a greater risk of generating non-performing loans.
Consequently, Turkish banks are stuck between a political rock and a funding hard place – their cost of borrowing internationally has risen and their ability to generate margin domestically has fallen. Nevertheless, the renewables sector is looking a fairly safe bet for growth post-pandemic, with around $3 billion of bank support expected in the coming year and public offerings from medium to large-scale energy companies. And, DFI support for Turkish greenfield projects, most notably from the EBRD, remains strong. So for well-structured deals, with access to multi-sourced debt (international and local) and a strong credit as sponsor, project finance is still a viable option, albeit not an easy one.
Selected news articles from Proximo last week
NORTH AMERICA
LA Metro recommends two for Sepulveda Transit Corridor development
The Los Angeles County Metropolitan Transportation Authority (LA Metro) has recommended two teams to conduct pre-development work to advance the Sepulveda Transit Corridor Project that would connect the San Fernando Valley and the Westside by a high-speed, high-capacity transit line.
EUROPE
France awards 520MW in latest wind tender
The French Ministry for the Ecological Transition has awarded 520MW of capacity to 15 projects in its latest tender for onshore wind. The tender targeted 500MW of capacity and received just over 1GW of bids from 49 projects.
ASIA-PACIFIC
ACWA progresses Uzbek wind and CCGT financings
ACWA Power has signed US dollar-denominated 25-year PPAs for its Bukhara and Navoi wind farms in Uzbekistan.
MIDDLE EAST & AFRICA
Ivanplats arranging Platreef project financing of up to $420m
Ivanplats, the South African subsidiary of Ivanhoe Mines, has signed a non-binding term sheet with Orion Mine Finance for a $300 million gold, palladium and platinum streaming facility.
SOUTH AMERICA
Mantos Copper seals $846.6m funding for Mantoverde sulphide project
Mantos Copper Holding subsidiary Mantoverde SA has secured an $846.6 million financing package to fully fund the development of its Sulphide Development Project, in the Atacama Region of Chile.
The Proximo Membership
Join a brand new community of project finance professionals getting unrivalled access to unique analysis, market data and a global portfolio of expert industry events in the energy and infrastructure space.