Analysis
16 February 2021
Chile Electricity PEC: Passing on the savings
Chile froze consumer power prices in 2019, leaving power distribution companies with losses and unable to pass inflation and dollar indexation increases in traditional generation PPAs along to consumers. The new Chile Electricity PEC template effectively enables savings made from renewables generation priced below the price freeze to be used to bridge that gap.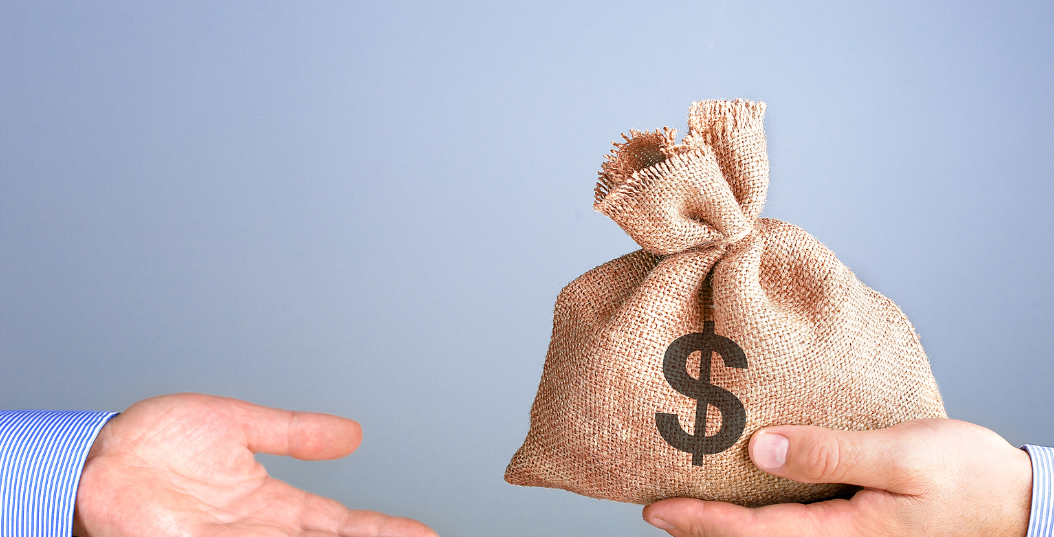 Become a Member today
Proximo is unlike other project finance business intelligence websites. We don't have subscribers, we have members
Our membership approach helps companies foster new business partnerships through industry leading events, whilst simultaneously keeping them abreast of changes across the market landscape via digital platforms.
Join the growing Proximo community today
REQUEST TO JOIN