Bokpoort CSP: Benefits all round
The refinancing of Bokpoort CSP has set a number of precedents and benchmarks for South African IPPs. Will this be the deal that catalyses change and unshackles the South African power market from the constraints caused by debt-laden Eskom?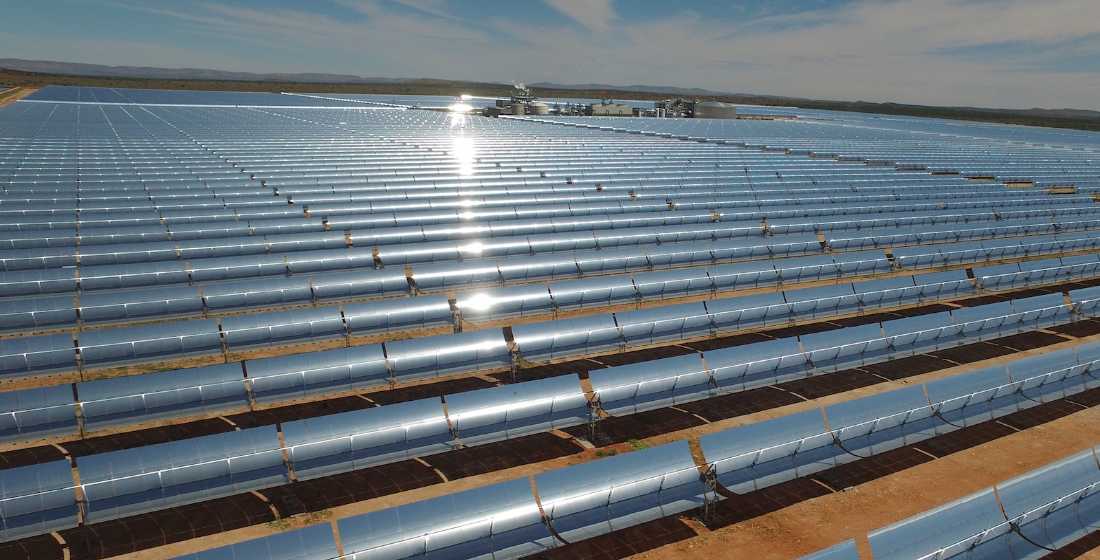 Become a Member today
Proximo is unlike other project finance business intelligence websites. We don't have subscribers, we have members
Our membership approach helps companies foster new business partnerships through industry leading events, whilst simultaneously keeping them abreast of changes across the market landscape via digital platforms.
Join the growing Proximo community today
REQUEST TO JOIN